What a fabulous end to another school year today has been! We wish all our leavers, both staff and pupils, the very best of luck for the future. You will all be missed! Thank you to everyone who joined us for both Mass and the show this afternoon - you have helped make some very special memories. Have a well deserved and long awaited summer holiday and we will see most of you once again in September.
Please find the final newsletter of the year here.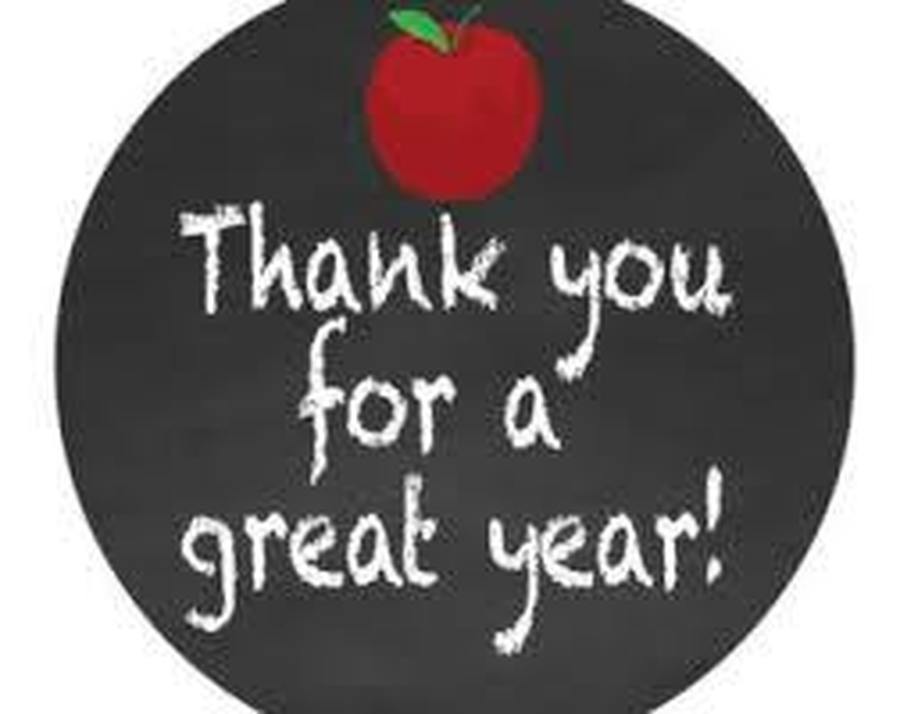 GOOD SHEPHERD APPEAL - Some of the Y6 children represented St Joseph's at a special celebration at the Cathedral in Leeds. They presented our cheque of over £1900 to Bishop Marcus for the Good Shepherd Appeal. Thank you to everyone who helped raise such a terrific amount, well done!
Welcome - A Message from the Headteacher
On behalf of all the staff, governors, pupils and parents, I would like to warmly welcome you to St Joseph's Catholic Primary School in Bingley. We hope that you will find our website full of interesting information and that it will give you a peek into our happy and loving school.
We are a vibrant, inclusive and happy primary school where we are learning with Jesus to be the best we can be. Our school is a community of faith, where everything we do, say and believe is centred on the Gospel values. Jesus is a visible part of our everyday lives and our faith permeates all that we do. The Gospels' core values are evident not only in our school's curriculum but are visible in the relationships built between staff, pupils, parents and our parish. They are reflected in our policies, our development plans and in our liturgical celebrations. Through this, we help every child achieve their full potential and support their journey of faith. At St Joseph's, we believe that children deserve to be taught by teachers who believe in them and have high expectations of their effort, their behaviour and their achievement. Lessons should be exciting, interesting and tailored to each child's needs. A school should be a place of wonder and excitement, it should be fun and develop a life-long passion for learning, nurturing each and every child. Our children are happy and enjoy coming to school - indeed, they chose the motto, 'love, care, share' because that is who we are and what we do at our school.
Louise Robinson, Headteacher.
If you have any queries or questions, please contact Mrs Lee or Mrs Howarth in the school office on the contact details at the bottom of the page and they would be happy to help.
Catholic Schools' Partnership

We are also part of the Catholic Schools' Partnership. This is a partnership of 20 Catholic schools in Bradford and Keighley which have been designated as a Teaching School Alliance. Our aim is to improve the outcomes for all our children, both within the partnership and beyond, through sharing expertise and experience. We are passionate about developing every child in our care and providing excellent career development for all our staff. The CSP is committed to being a place where the Church's mission is realised. Please do have a look at the CSP website, which will offer further information.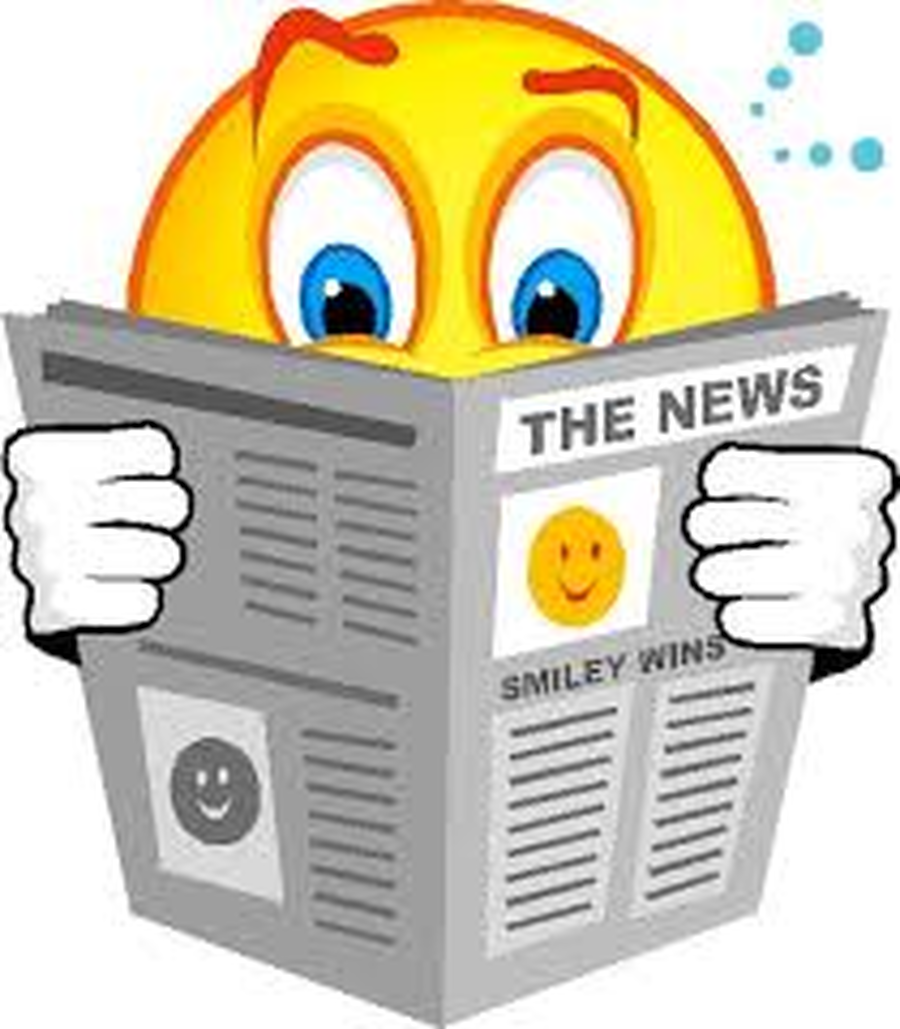 School News...
In true St Joseph's style - it rained!! But this didn't stop us. Well done to all those who took part in our sponsored walk to to support our Lenten charity - the Bishop's Good Shepherd Appeal this year is Catholic Care. You really have put your faith into action by continuing to raise money for those less fortunate than yourselves.