Parish
At St Joseph's we are served by the parish of Our Lady and St Joseph's Aire Valley. Fr Sean Molloy is a welcome and frequent visitor at school. He regularly celebrates school Masses and liturgies with us and supports all our children in their faith journeys.
For further information about the parish please see the Parish Website.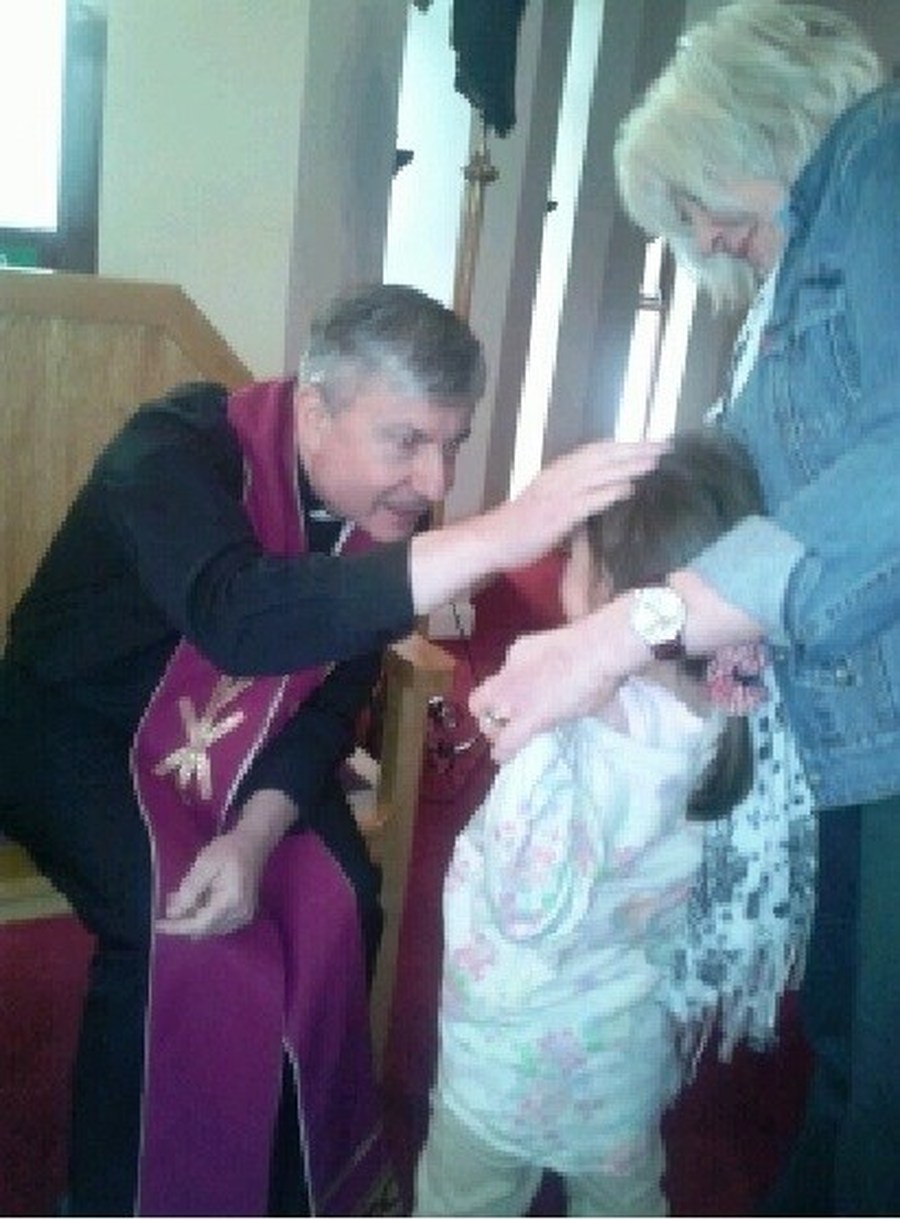 Parish Mass Times
Saturday, 5:00pm (St Mary and St Monica's, Cottingley)

Sunday, 9:15am (St Mary and St Monica's, Cottingley)
Sunday, 11:15am (St Mary and St Monica's, Cottingley)

Preparation for the Sacraments 2015/16
For further information on the timetable and dates for the Sacraments of Reconciliation and the Eucharist 2016/17 please refer to the Parish Bulletins and Website.
Fr Sean gently guides the children through their preparation for the Sacraments. With the support of the RE Leader, Head Teacher, catechists and parents the children always find this preparation period to be a pleasant, memorable and important part of their journey in faith.The community of St Joseph's thoroughly enjoys being part of this special time for our children and their parents.

Prayer Sponsor Beetle Drive
As a thank you to our prayer sponsors we held a Beetle Drive for those Parishioners who have been praying for us. A great time was had by both young and old!