Children's work
Year 3 Holy Communion
Year 3 children, please practise this song for your Holy Communion. Click here to open.
Safer Internet
Key Stage 2 children please complete our Safer Internet Day survey.
Children please access this survey to tell us what you think about school!
Click here to read some of Year 5's traditional stories
Click here to listen to our Grandparent's Song!
Year 6 became worldwide experts in their topic!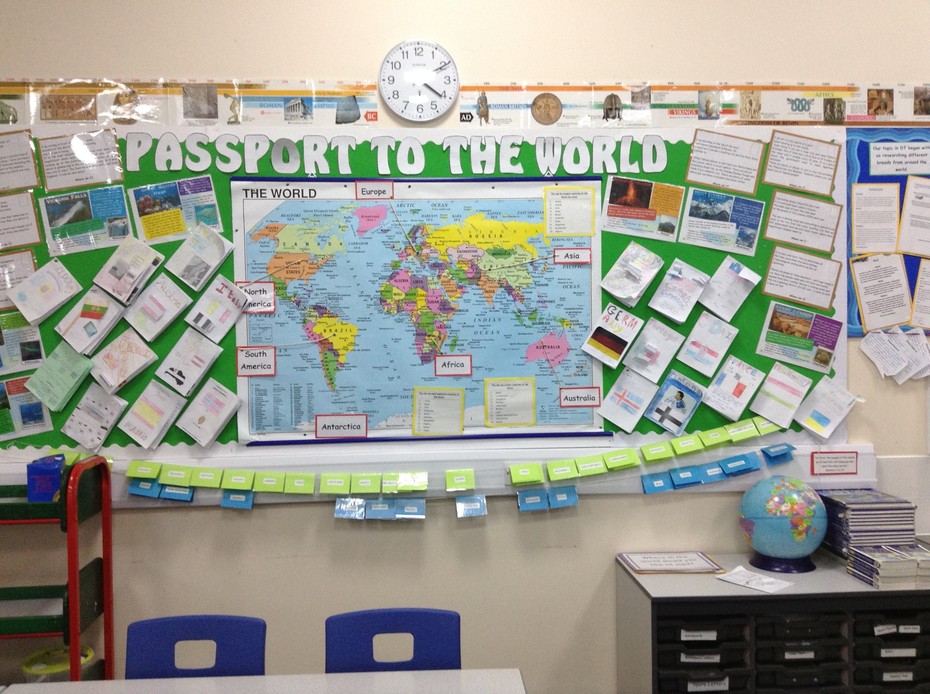 Miss Lister's Maths Group enjoyed making factor bugs!