English
Subject Leader - Miss Lister
Phonics
St Joseph's Catholic Primary School use the 'Floppy's Phonics Sounds and Letters' scheme to promote rigorous, synthetic phonics teaching for reading success. Please access the link to learn more about the scheme, the order of teaching and further information on synthetic phonics.
The website 'Letters and Sounds' is also a useful tool for games to play at home.
Phonics progress is tracked carefully throughout school. All children in Year One are screened in phonics in the Summer Term.
View our handwriting and presentation policy here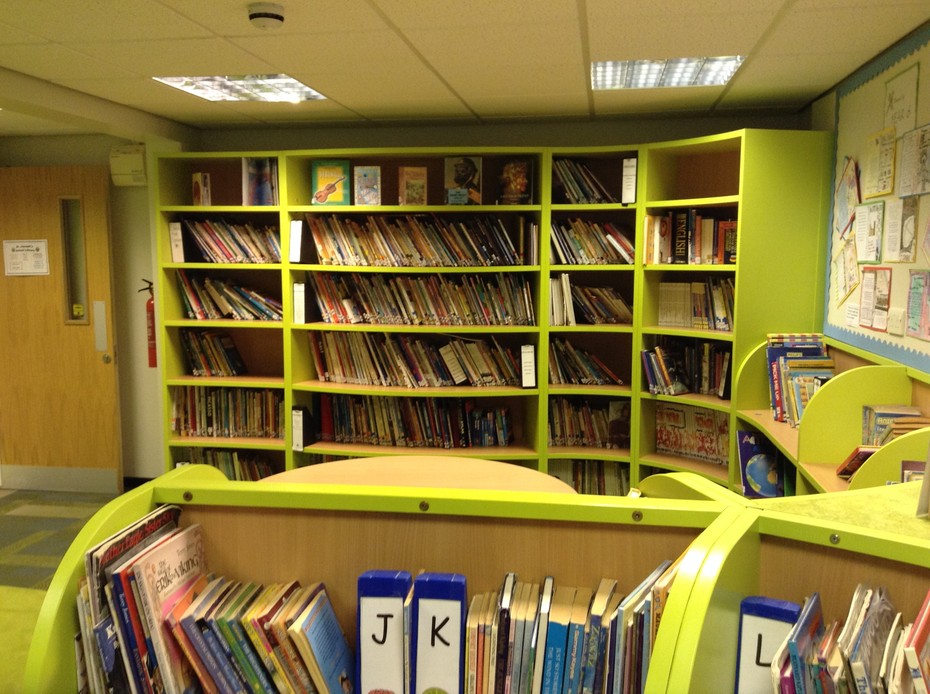 Reading Scheme
St. Joseph's Catholic Primary School uses the Oxford Reading Tree scheme across all year groups.
Reading comprehension is closely monitored and assessed to allow teachers to assess understanding as well as reading accuracy.
Parents are encouraged to help foster a love of books and reading at home. Oxford Owls is a lovely website to use at home.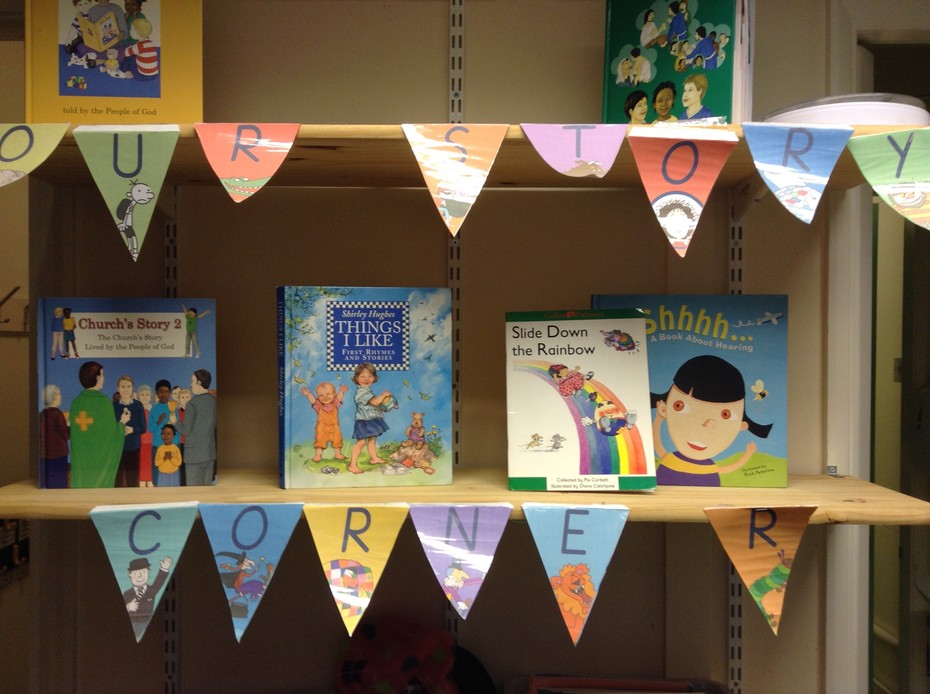 Further Curriculum Information
At St. Joseph's Catholic Primary School, we believe literacy is a fundamental part of every child's education and we are committed to ensuring that literacy skills are promoted throughout the curriculum, as well as in daily lessons. The new National Curriculum for Literacy describes what must be taught in each year group. These are the core features of the new Literacy curriculum:
1. Word reading
Phonics remains at the heart of early reading:
'Skilled word reading involves both the speedy working out of the pronunciation of unfamiliar printed words (decoding) and the speedy recognition of familiar printed words.
Underpinning both is the understanding that the letters on the page represent the sounds in spoken words. This is why phonics should be emphasised in the early teaching of reading to beginners when they start school.'
2. Comprehension (both listening and reading)
There is a greater emphasis on comprehension, with more continuity between the year groups and an emphasis on working on increasingly challenging texts: 'Good comprehension draws from linguistic knowledge (in particular of vocabulary and grammar) and on knowledge of the world.
Comprehension skills develop through pupils' experience of high-quality discussion with the teacher, as well as from reading and discussing a range of stories, poems and non-fiction.'
3. Reading for pleasure
Encouraging a love of reading is at the core of the new English Programme of Study, with a greater emphasis on reading non-fiction (now required at Year 1) as well as fiction:
'All pupils must be encouraged to read widely across both fiction and non-fiction to develop their knowledge of themselves and the world in which they live, to establish an appreciation and love of reading, and to gain knowledge across the curriculum.'
4. Struggling readers
The new curriculum emphasises the need for children who may be struggling to learn to decode to be taught using: 'A rigorous and systematic phonics programme so that they catch up rapidly with their peers. However, they should follow the programme of study for their year group in terms of listening to new books, hearing and learning new vocabulary and grammatical structures, and discussing these.'
5. Drama
Role play and drama are referred to across the curriculum as part of spoken language. There will also be a statutory requirement to prepare poems and play scripts to read aloud and to perform, showing understanding through intonation, tone, volume and action.