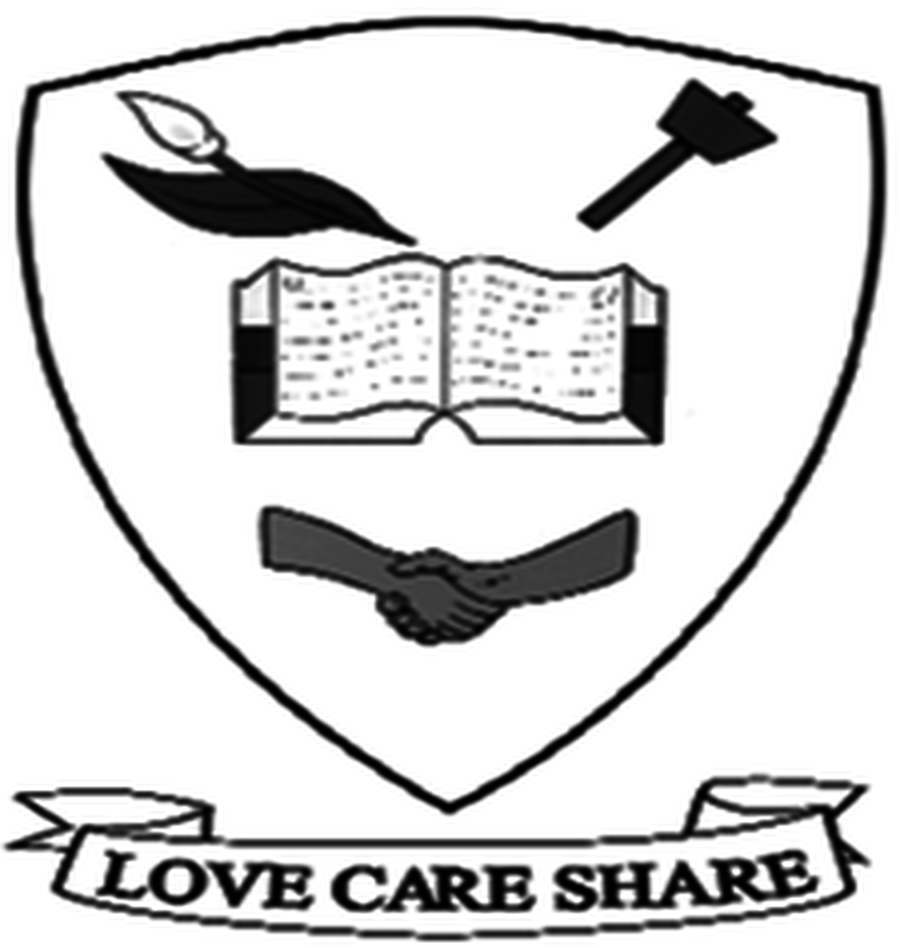 Welcome to Year 6
We are Team King
Our teacher is Miss Lister
Our support assistants are Mrs Brodrick, Mrs Griffin and Mrs Harrison
Martin Luther King is our inspirational leader and we will try to follow his work in bringing justice and fairness to those in our Christian Community.
Have a look at our long term plan to see what we will be learning this year.
Summer Term 2017
Back to school Monday 24th April- I hope you have all had a restful break and a happy Easter.
Sats are nearly here! Here is the timetable for you just in case you need to check which test you are having when! Just do your best and let God do the rest.
Monday 8th May- Reading
Tuesday 9th May- Spag
Wednesday 10th May- Maths paper 1:Arithmetic and maths paper 2:reasoning paper
Thursday 11th May- Maths paper 3:Reasoning
Spring Term 2017
We have worked really hard this term and have enjoyed many aspects of our learning:
Rivers- we all now know how a river travels from source to sea
Light- rainbows, fogbows and moonbows- all so very interesting
We also enjoyed exploring Bridges in DT, Dancing in PE and speaking French to our special visitors!
At the start of Lent, we all made Lenten promises to try strengthen our relationship with God and to remember the ultimate sacrifice that Jesus made for us. Through our acts of worship, we have reflepeal!cted on the Stations of the Cross and how we too, can be like Jesus on our journey in Faith.
Well done year 6 for all your Fantastic fundraising efforts for the Good Shepherd Appeal! Bun Sales, Book Sales and a fun afternoon with even more to come.
You have done yourselves proud.
Autumn Term 2016
We have had a busy start to the year! We met our buddies in EYFS, went on an exciting residential to Robinwood and have managed to fit in some learning too!