Reception Intake 2017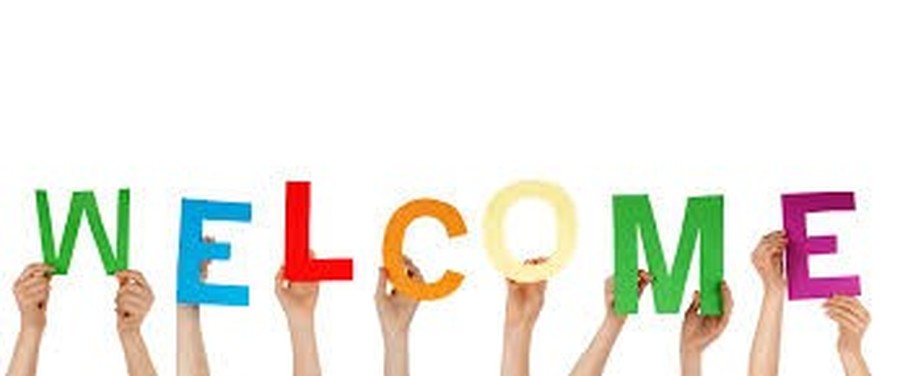 Welcome to St Joseph's Catholic Primary School.
Thank you to those who attended the Parents' Information Evening.
Information from the evening is available at the bottom of this page for future reference.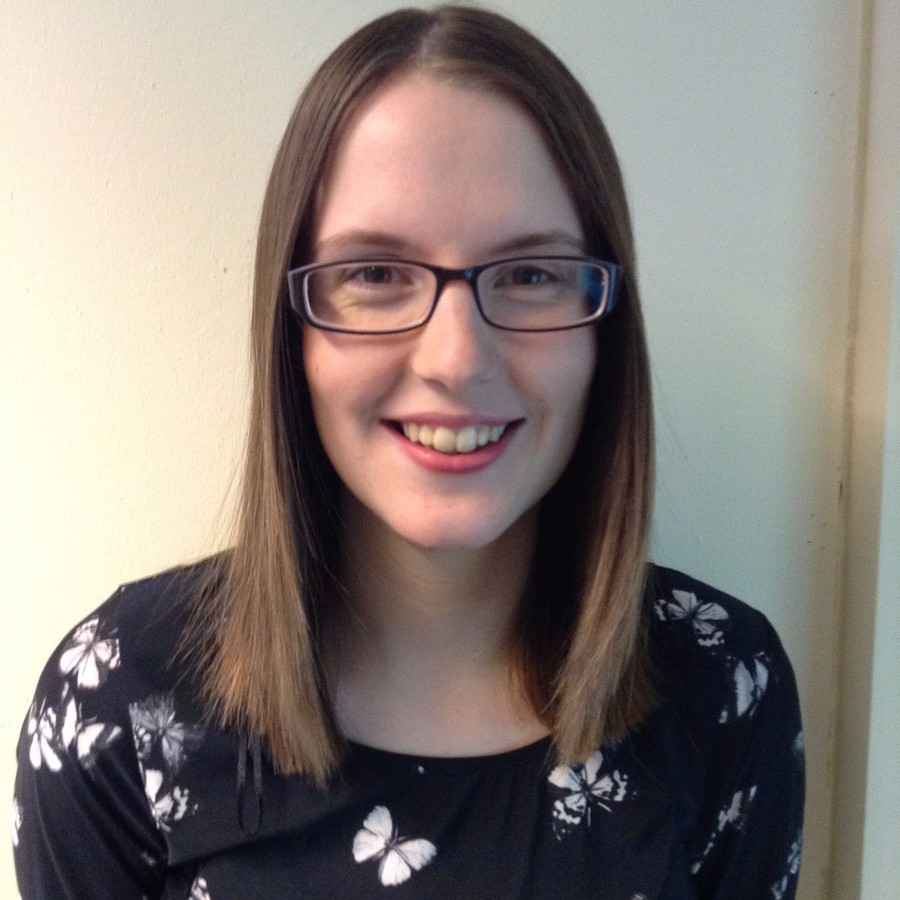 My name is Miss Wakefield and I am the Reception Class Teacher.
I will joined by Mrs Gill and Mrs Abberton who are Learning Support Assistants.
The children enjoyed their first induction session.
We look forward to seeing you again on Wednesday 5th July.