Welcome to Foundation Stage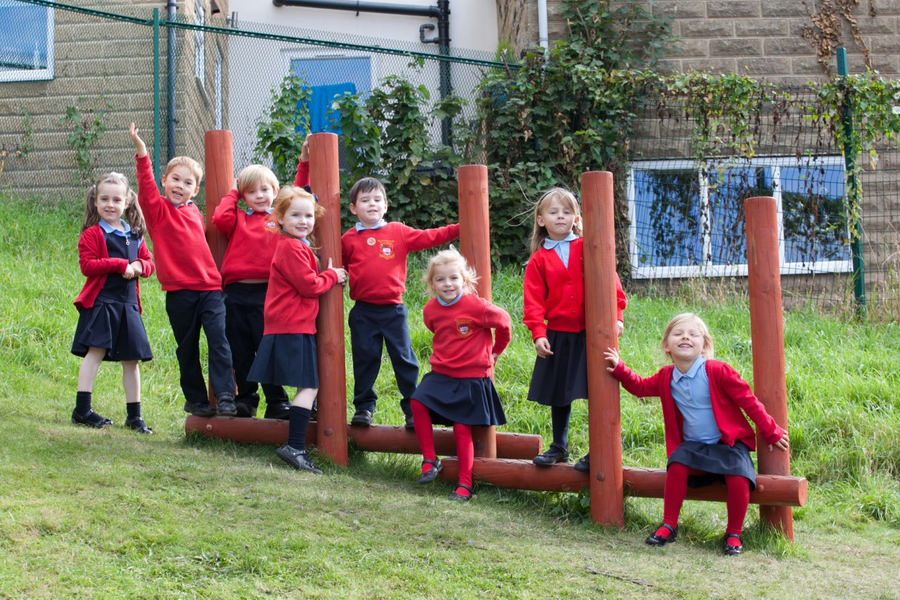 Seacole Class
Our school is like the house built upon the rock and built on firm foundations.
Our teacher is Miss Wakefield and our teaching assistant is Mrs Gill.
Mrs Shackleton is currently on maternity leave.
We are please to announced that Mrs Shackleton has given birth to a beautiful baby boy.
Mother and baby are doing well.
Curriculum information for Summer Two 2017
Curriculum information for Summer One 2017
Long term plan for 2016/2017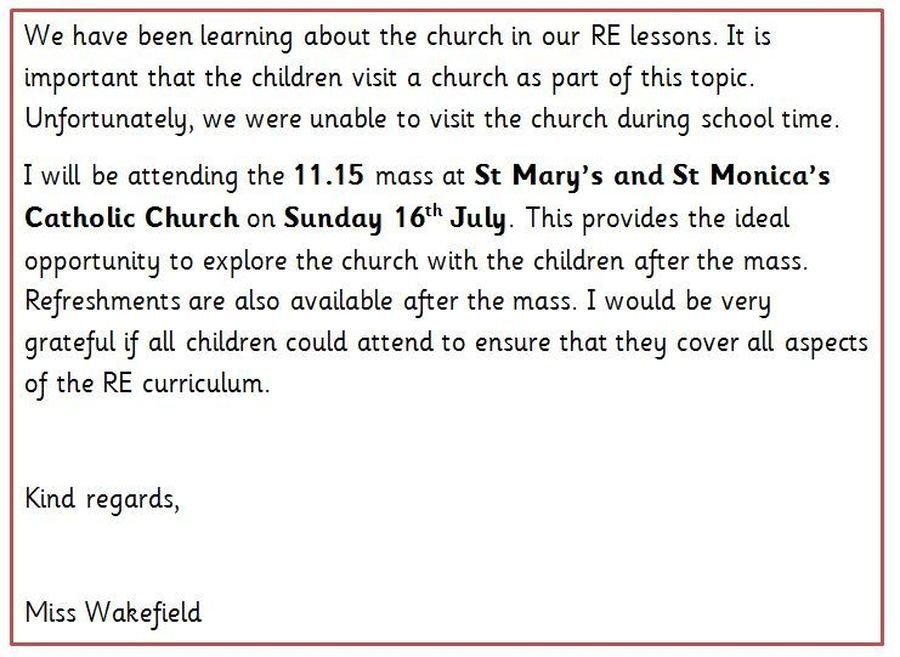 Ahoy it's pirate day!
We had a wonderful day with a surprise visit from Pirate Steve.
Shiver me trousers!
We went on a treasure hunt and found lots of golden coins - we shared them equally between everyone.
We then completed lots of activities in order to obtain our Pirate's Licence. The tasks were:
Walking the plank
Balancing treasure on our heads
Moving between obstacles
Climbing the rigging
Carting barrels and rum from one side of the deck to the other
To finish, we had a disco with games and a pirate treat of a bun and juice.
Shakey Wakey and Silly Gilly thoroughly enjoyed the day and we are, as always, very proud
of our fantastic class.
Well done Seacole class!
Mrs Gill and I are very proud of our class. You all performed brilliantly during our class assembly about pirates.
Everyone used clear speaking voices and beautiful singing voices too.
We also won the Attendance trophy for the second week in a row - keep it up!
Ahoy there!
Our pirate topic is now in full swing. We have been very busy indeed. We received a message in a bottle
from a pirate called Steve. He has failed pirate school and has been kicked out. He wants us to help him become a proper pirate so he has sent some challenges.
Challenge one - What makes a good pirate?
We discussed the characteristics and appearance of a pirate and the children created their own pirates.
Challenge two - How do I share objects fairly?
The children shared the golden coins between the 'Pirates' (aka the children).
They noticed that each pirate must have the same number of coins to be fair.
They also stated that if you can add the number of coins together to check that it is fair and is the same number as the starting amount.
Challenge three - How do I double numbers?
The children used golden coins to demonstrate how to double numbers. The were provided with a 'Magical Double Chest' but unfortunately it didn't work! Luckily, the children came to the rescue. They were able to double numbers without the aid of the chest.
Challenge four - What does half full, full and empty mean?
Pirate Steve send a video challenge asking if we could explain what half full means. The Captain asked for half a bottle of rum. The children were more than happy to help. The children used measuring jugs to measure out 'children's rum'.
Ugly Bug Ball
We had a lovely time at our Ugly Bug Ball.
Thank you to the parents for the food contributions - the children were spoilt for choice!
The children made their own minibeast hats and placemats.
We played many games and had a mini disco.
What a great way to end our minibeast topic!
We went on a bear hunt!
We had a fantastic day at Nell Bank in Ilkley. The children thoroughly enjoyed themselves
and I am sure that the adults did too! The children's behaviour was impeccable and they are
credit to the school. We even managed to find two bears!
Summer One
We have been busy learning about minibeasts this half term.
We ordered the life cycle of a butterfly and created symmetrical butterflies. They look fantastic!
The children also went on a minibeast hunt around school; they found a wide array of insects.
In maths, we sorted minibeasts into categories such as wings, legs and spots. The children also created
block graphs identifying their favourite minibeast.
In literacy, we used two books to inspire our writing; 'The Very Hungry Caterpillar' and
'The Bad Tempered Ladybird'. The children are becoming amazing writers.
Thank you to Q20 theatre company for a fantastic pirate workshop. We had a day filled with games, drama, songs, dancing and craft activities.
We've had a busy few weeks before Christmas with our nativity, party, skyping Santa and receiving letters from Santa!
We've been very busy making new friends and learning lots of new things.