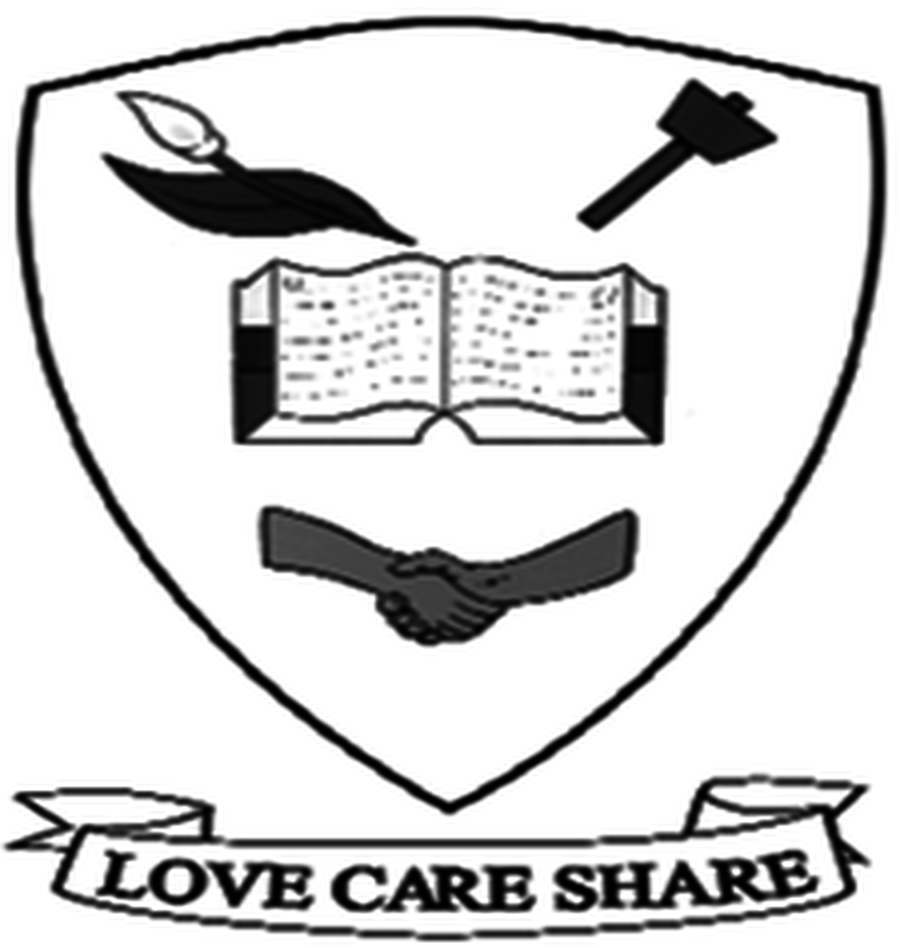 Welcome to Year 6
We are Team King
Our teacher is Miss Lister
Our support assistants are Mrs Brodrick and Mrs Harrison
Martin Luther King is our inspirational leader and we will try to follow his work in bringing justice and fairness to those in our Christian Community.
'We are learning with Jesus to be the best we can be'
Useful Documents
The National Curriculum Spelling Appendix
Revision Websites
Have a look here at our long term plan to see what we will be learning this year.
Autumn Term 2017
Welcome back to school! I hope you have all had a lovely Summer break and are ready to work hard in year 6.
This year you will become even better learners, greater friends and get ready for your transition to secondary schools. Remember we are here to help you so please come and talk to us if you are worried or have a problem.
Your buddies in reception can't wait to meet you. Having a buddy is a big responsibility and I will be trusting you to look after them, play with them and make sure they are happy and safe.
Robinwood Residential 11-13th September
You survived! Well done for working so hard to complete all the challenges and showing kindness and support to your friends. We are very proud of you.
Which was your favourite activity?
Click here for some more of the photos from your trip!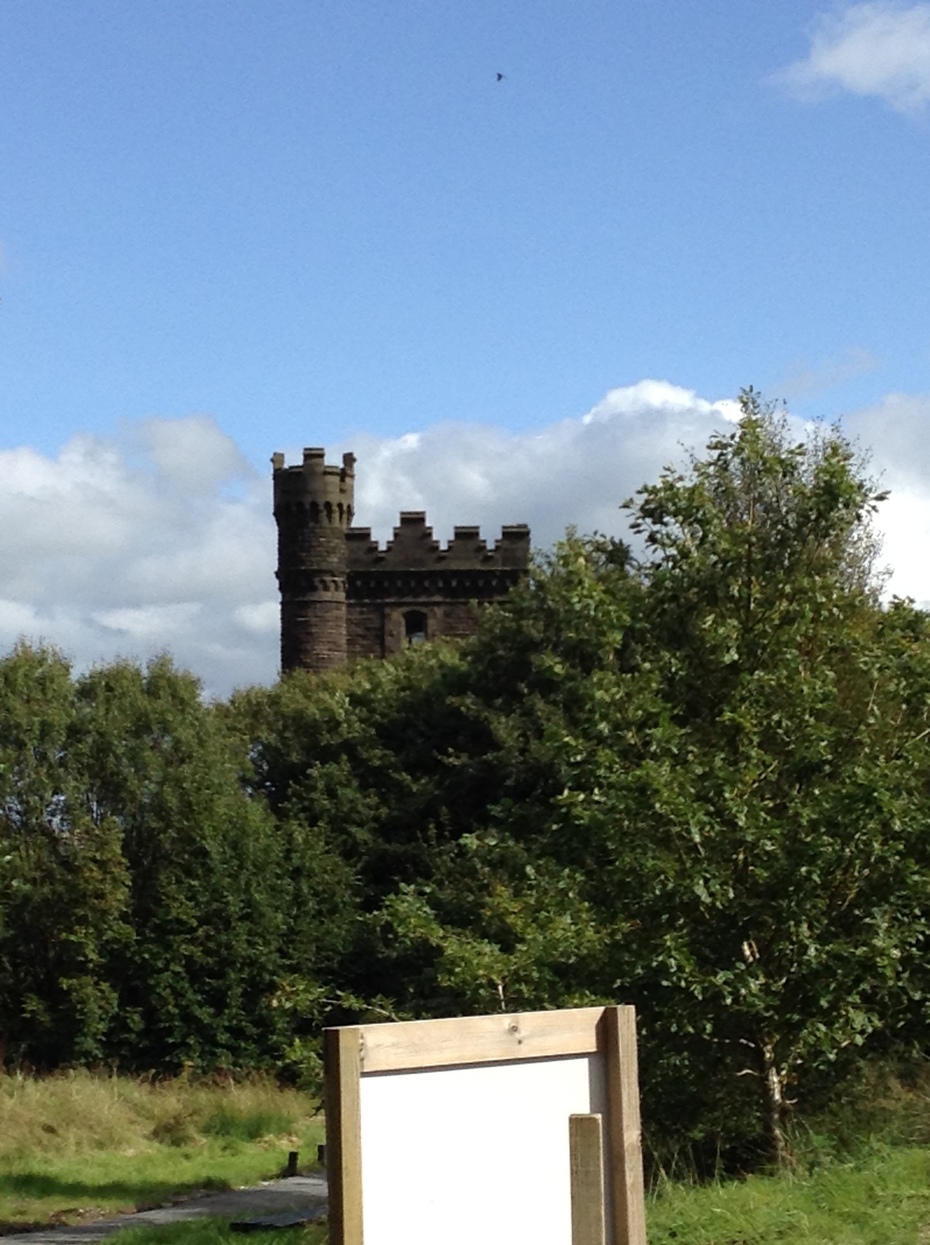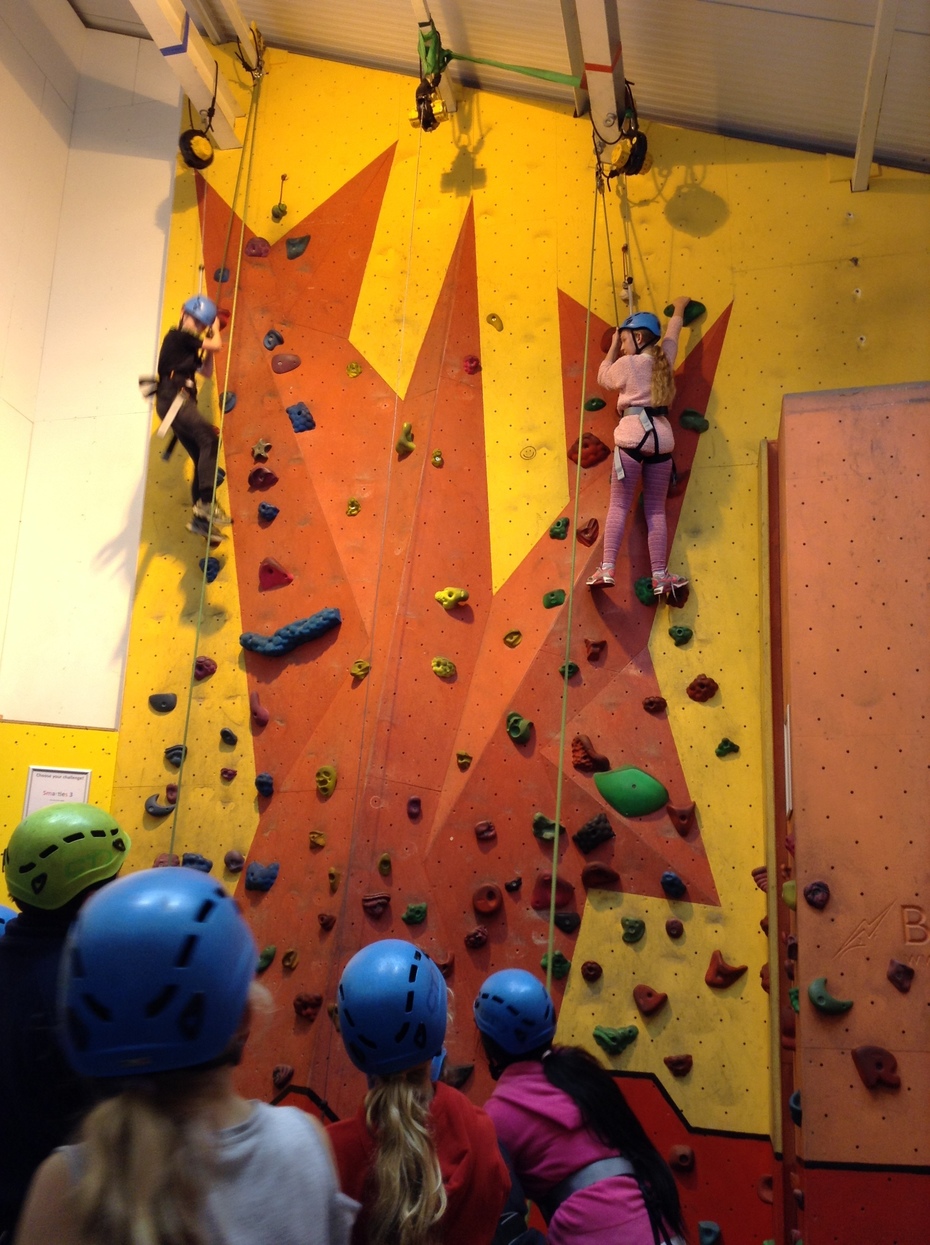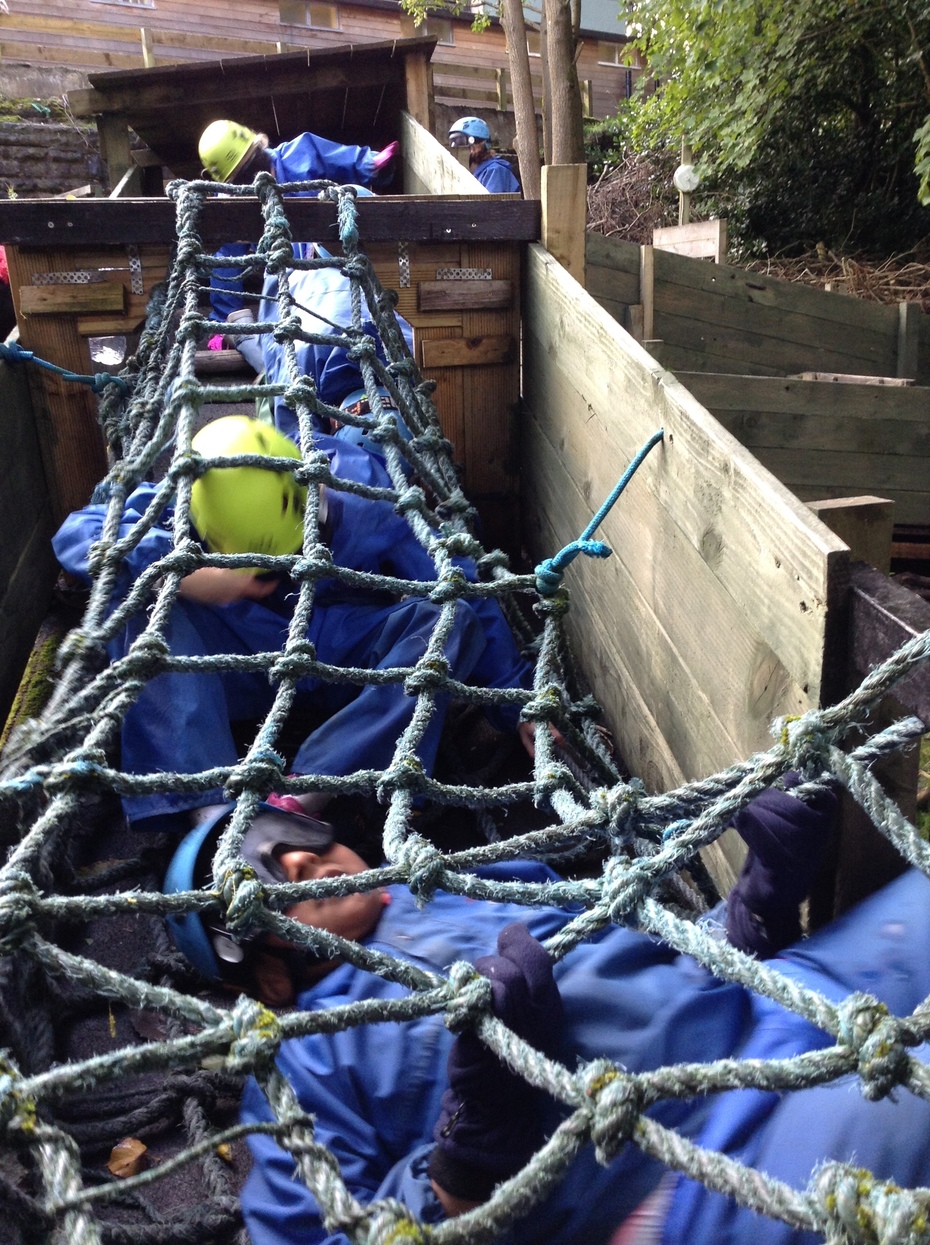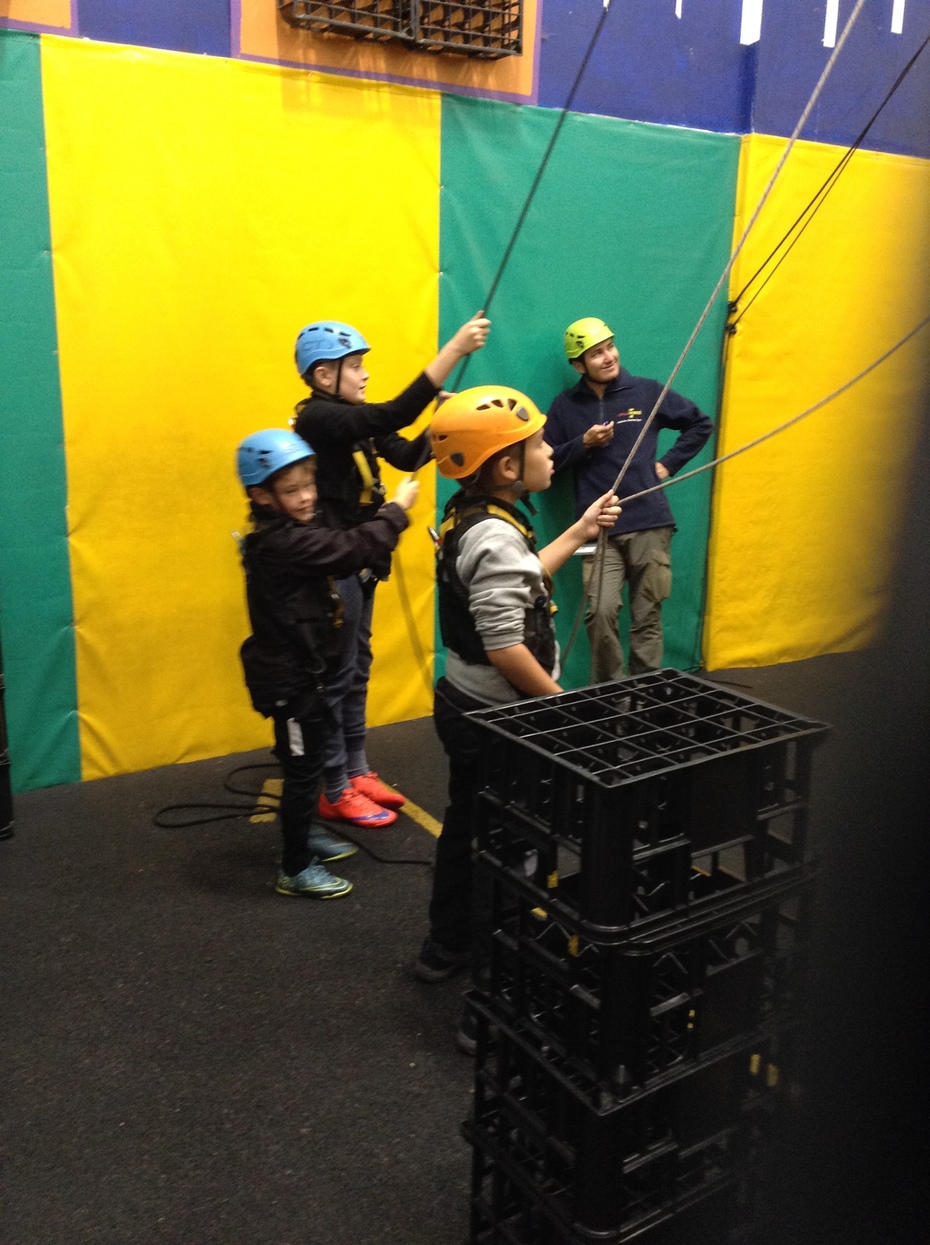 Meet the Teacher Monday 18th September
Click here to view the presentation
OUR DT 'KIDDYCOOK' DAY
Friday 13th October
As part of our Food around the World day, we invited in Emma from KiddyCook, who spent the day with us preparing different foods from around the world that we could take home and cook.