We are Mandela Class
Learning with Jesus to be the best that we can be.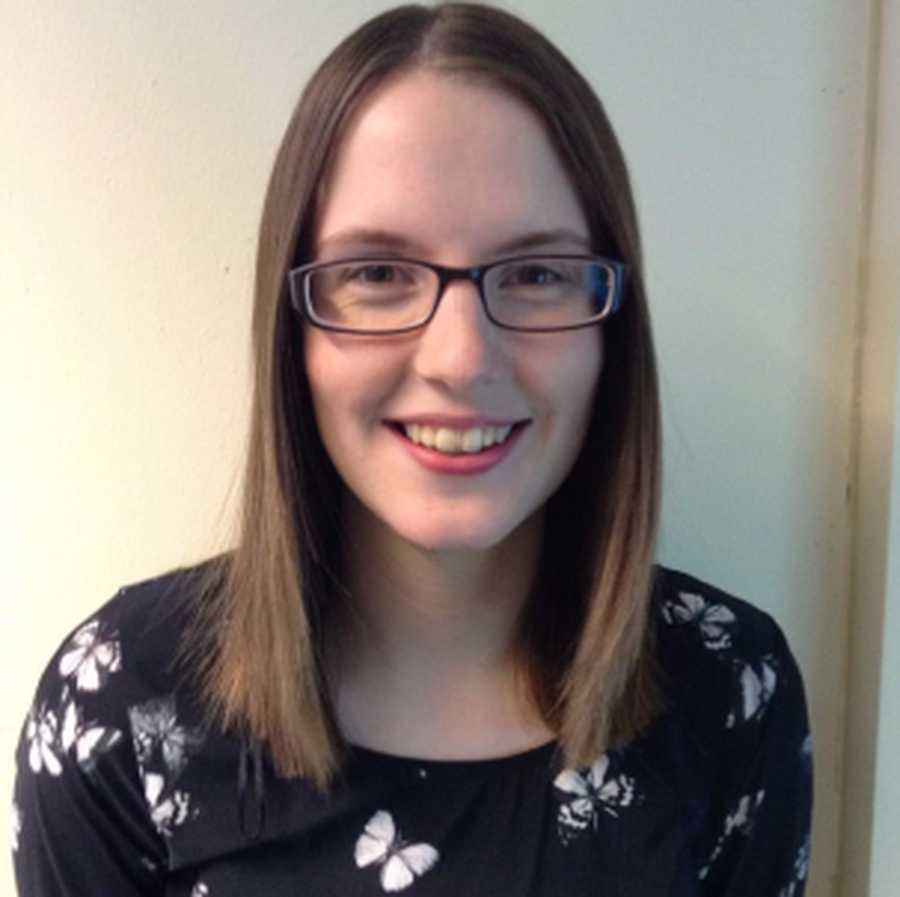 My name is Miss Wakefield and I am the Year Three Class Teacher.
Our Learning Support Assistants are Mrs Brodrick, Mrs Ricordo and Miss Akhtar.
Our inspirational person is Nelson Mandela.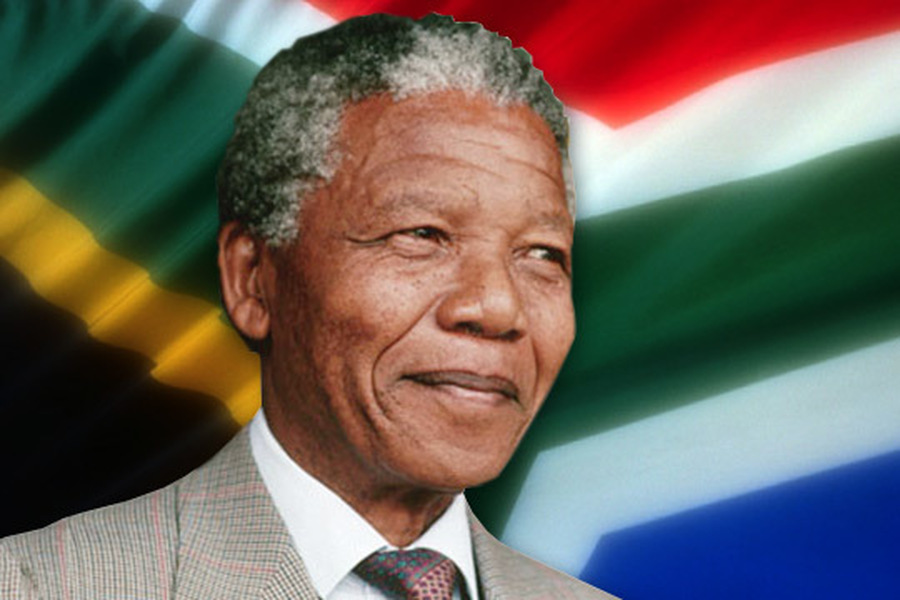 Class Assembly
The children worked hard to perfect their assembly about the third Station of the Cross. They sang beautifully and used clear, loud voices when reading. Excellent acting too!
Well done Year Three.
Computing
The children were given a challenge to make a tower using marshmallows and cocktail sticks. The tower needed to be at least 3cm tall and be able to hold a book for 10 seconds.
The children found it quite tricky to begin with but they persevered and managed to create some successful towers.
This was a great introduction to our new coding topic. The children will need to use their debugging skills to ensure the code is correct.
Called to Change
The children have been learning about forgiveness and how God will forgive those who sin; He will always love them. We discuss three key parables relating to forgiveness:

Zacchaeus the tax collector
The Lost Sheep
The Prodigal Son
The children worked as groups to recreate art work representing the Prodigal Son.
Latest Diary Dates Events
School closed for bank holiday

07

May

2018
Year 3 visit National Coal Mining Museum

16

May

2018
Other Faiths Week

21

May

2018
Break up for half term holiday

25

May

2018