Welcome to Foundation Stage
We are Seacole class
Learning with Jesus to be the best that I can be.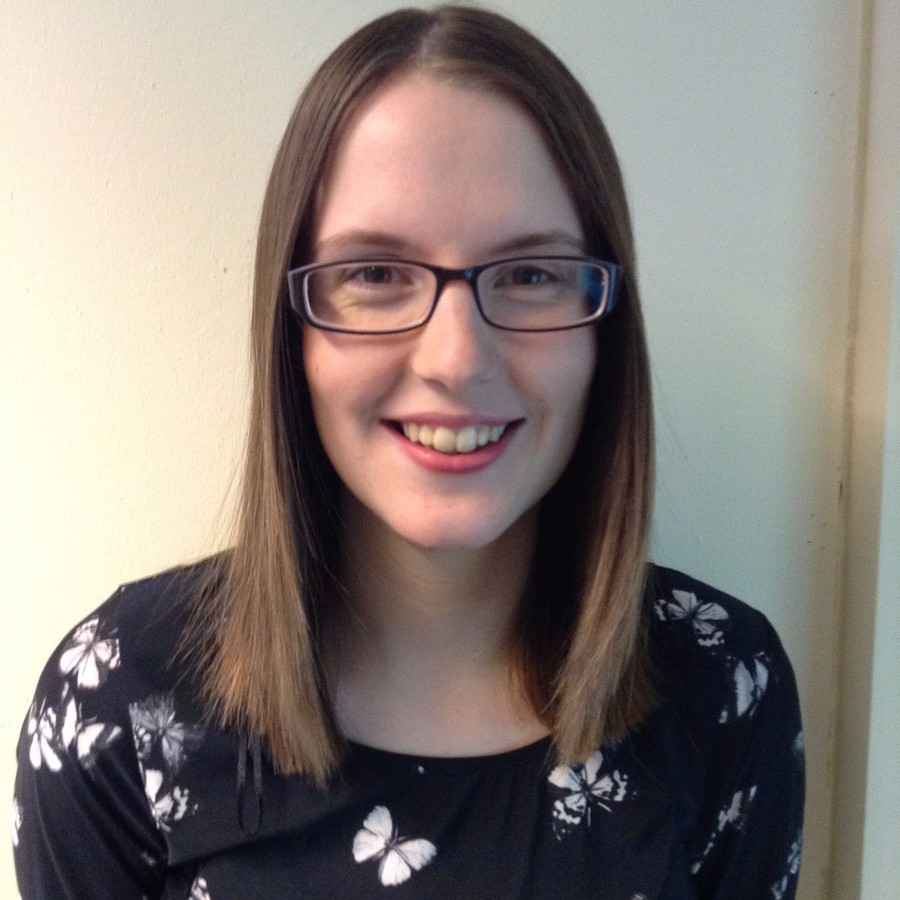 Reward system
In Reception and Key Stage One, the children use a 'Rainbow' reward system. Children begin the day on the 'Sunshine'.
Children who work hard, follow our ethos statements and rules will be placed on the 'Rainbow'. They will receive a rainbow ticket to acknowledge their achievements.
Children will be placed on the 'Raincloud' if they need to alter their behaviour. They are given the opportunity to move back onto the 'Sunshine' once their behaviour or efforts improve.
Seacole class assembly
Our class assembly is on Friday 24th November at 9.00am -
all welcome to join us.
Please practice singing 'Written on the palm of God's hand.'
(Apologises for the poor quality)
Remembrance Day Walk
Reception and Key Stage One went to Myrtle Park on Friday 10th November, to show their respects to fallen soldiers and their families.
The children said their own personal prayers and listen to a group prayer as they wreaths were placed on the War Memorial. They also took part in a two minutes silence.
The children were very well behaved and understood the importance of Remembrance Day.
Thank you to the volunteers who helped escort the children to and from school.
Scarecrow Festival
Reception had a fantastic day making scarecrows. We managed to make eight unique scarecrows.
Thank you to the volunteers who helped to make the scarecrows. Thank you also for the donations - it was a great help!
We will be displaying some scarecrows during the Harvest Mass on Thursday.
Visit to Bingley Library
We had a fantastic time at Bingley Library.
We walked sensibly to the library from school.
We listened to a story called 'Bumblebear' when we arrived. It was quite funny!
The children also received a free version of the story and a story sticker.
Buddies
The children met their Buddies for the first time on Friday.
The Buddies created cards for their Reception friends to welcome them to St Joseph's.
Both classes enjoyed sharing books and playing together in the outdoor area.
Autumn Term
We've been very busy making new friends and learning lots of new things.
Latest Diary Dates Events
Reception and Year One Nativity Performance

13

Dec

2017

2:30 pm - 3:20 pm @ School Hall
Reception and Year One Nativity Performance

13

Dec

2017

6:00 pm - 7:20 pm
Year Two and Year Three Carol Concert

14

Dec

2017

2:00 pm - 3:00 pm
Christmas jumper day

15

Dec

2017