Welcome to Year One - Teresa Class
Your class teacher is Mrs Garbus
Your Support Assistants are Mrs Grogan and Mrs Abberton
Our inspirational person is Saint Teresa of Calcutta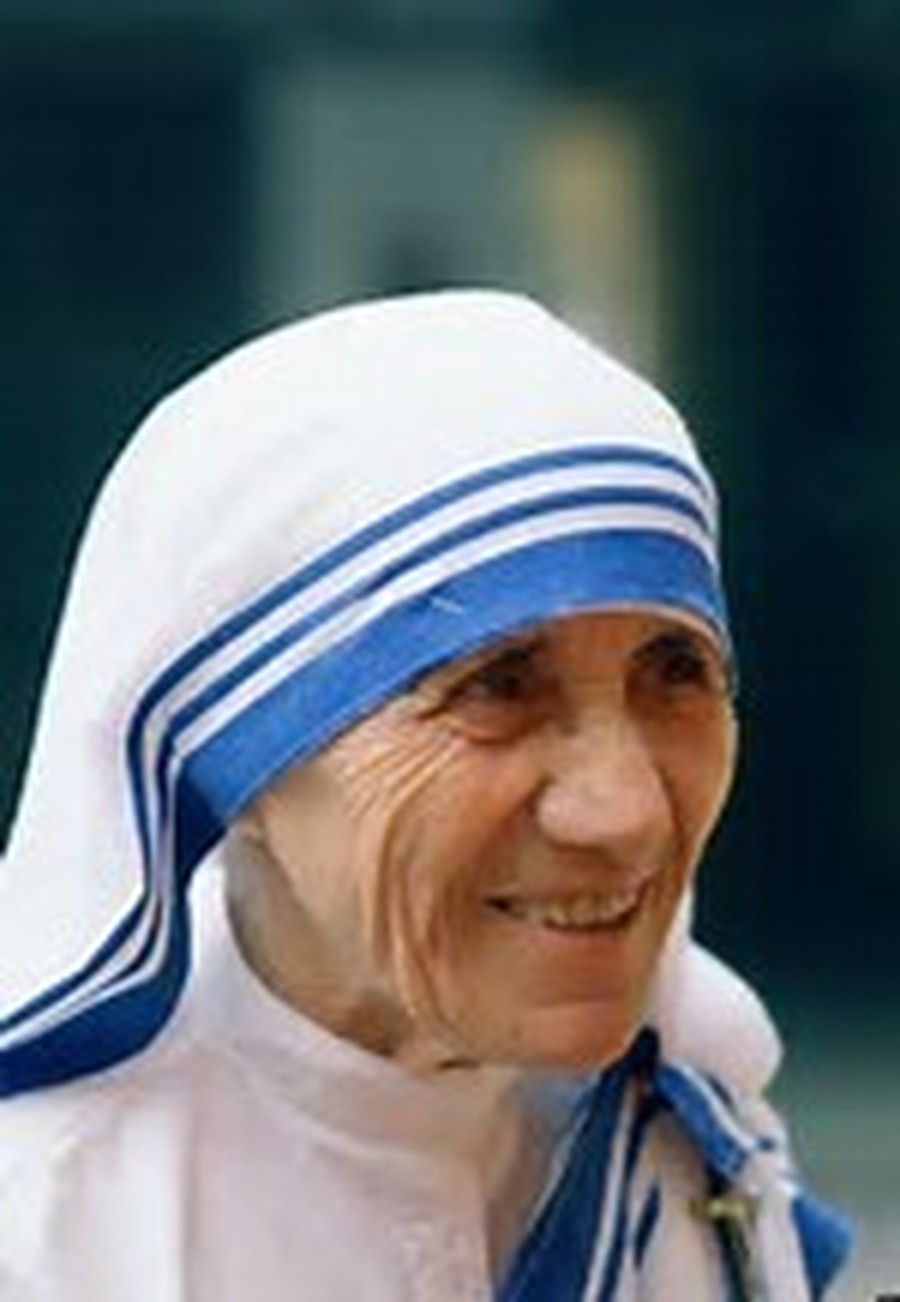 Learning with Jesus to be the best that we can be
You are invited to come into the classroom on Wednesday 20th September 2017 at 3.20pm to meet Mrs Garbus for an informal run down on the year ahead and see your child's classroom. Please feel free to ask any questions that you may have.
Likewise, please do feel that you speak to your child's class teacher throughout the school year. If a quick chat is not sufficient at the end of the day then you are welcome to arrange a meeting.
Please help us welcome Miss Carolyne Coyle to Year 1 as she does her Schools Direct placement with us until the end of November.
Click on the link to access our Year 1 Long Term Plan.
Click on the link to access our curriculum information for Autumn 1.
Click on the link to access our schedule for the teaching of phonics in Autumn Term.
Dates for your Diary Autumn Term
Wednesday 20th September - Meet the Teacher Year 1
Thursday 21st September - Whole school watching pantomime of Wizard of Oz in school
Thursday 5th October - School photos
Friday 13th October - Year 1 assembly
Tuesday 17th and Thursday 19th October - Parents Evening
Wednesday 18th October - Reception and Year 1 design a scarecrow day!
Friday 20th October - whole school performance poetry assembly
Phonics
Children will continue with daily phonics lessons throughout their time in Year One. In June all Year One children nationally will sit a phonics screening test. Please see the websites below for further information.
Useful websites for phonics
Phonicsplay Some resources require a subscription but there are many free games and resources
Mr. Thorne Videos of sounds plus many other reading resources
'Letters and Sounds' is a useful tool for games to play at home.
Correct articulation of phonemes
St. Joseph's Catholic Primary School uses the 'Floppy's Phonics Sounds and Letters' scheme to promote rigorous synthetic phonic teaching for reading success. Please access the link to learn more about the scheme, the order of teaching and further information on synthetic phonics.
There will be a meeting for parents in the Spring Term to discuss the National Phonics Screen for Year One pupils in June.
Year One Key Words
Please click here for a list of the Year One key words for reading and spelling. Children will have two or three words to learn at a time. These will be sent home in the reading records. Please help your child to read and spell these words. Children receive a certificate once all these words have been learnt.
Maths 'Learn By Heart Targets'
Children throughout school are encouraged to know their Learn By Heart Targets. Each set of targets is designed to meet the requirements for each age group in school.
Please use the blue books to record what your child has been working on. The targets can be found in these books along with some ideas and activities.
Please click here to access the facts that your child would benefit from knowing by the end of Year 1.