Walk to School Week
Well done Year One!
Please scroll down to access information on phonics.
Coming up...
Year One trip to Skipton Castle on Friday 5th July - details to follow...
Thank you for joining us as we prayed the Rosary this morning.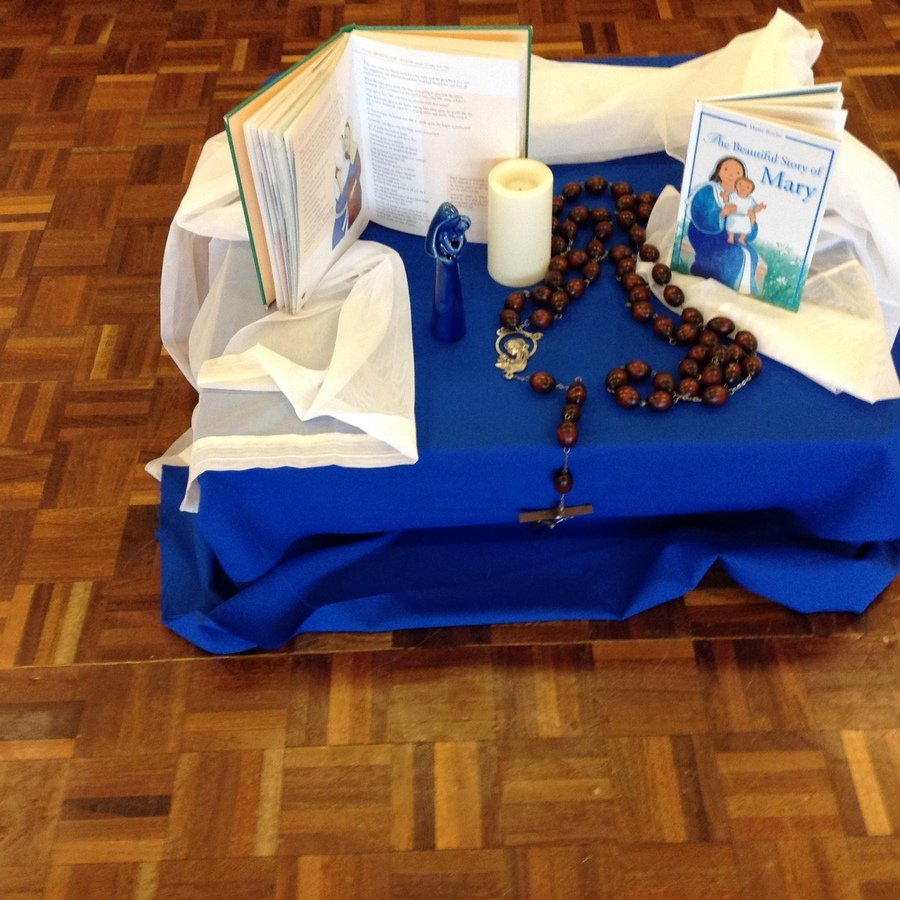 World Book Day - March 7th
P.E. days have now changed to Tuesday and Wednesday . Please ensure that children have a full indoor and outdoor kit in school at all times. Thank You.
Moon Day Tuesday 12th February.
We had a great time in our moon inspired outfits. EYFS and Year One were packed to the rafters with astronauts, aliens and assorted moon people. Well done to everyone (and mums and dads of course!) for a super effort. We even had a rocket to take us to the moon!
We have had a busy and active few days hula hooping, building, balancing and circuit training with our athlete!
We are Teresa Class
Learning with Jesus to be the best that we can be.
The Year One Team:
Mrs Syms - Class Teacher
Mrs Varley - PPA Teacher
Mrs Grogan, Mrs Wilson and Miss Smith - Learning Support Assistants
On Wednesday afternoons Mrs Syms will have her non-contact time. The children will be taught by Mrs Varley.
Our inspirational person is Mother Teresa.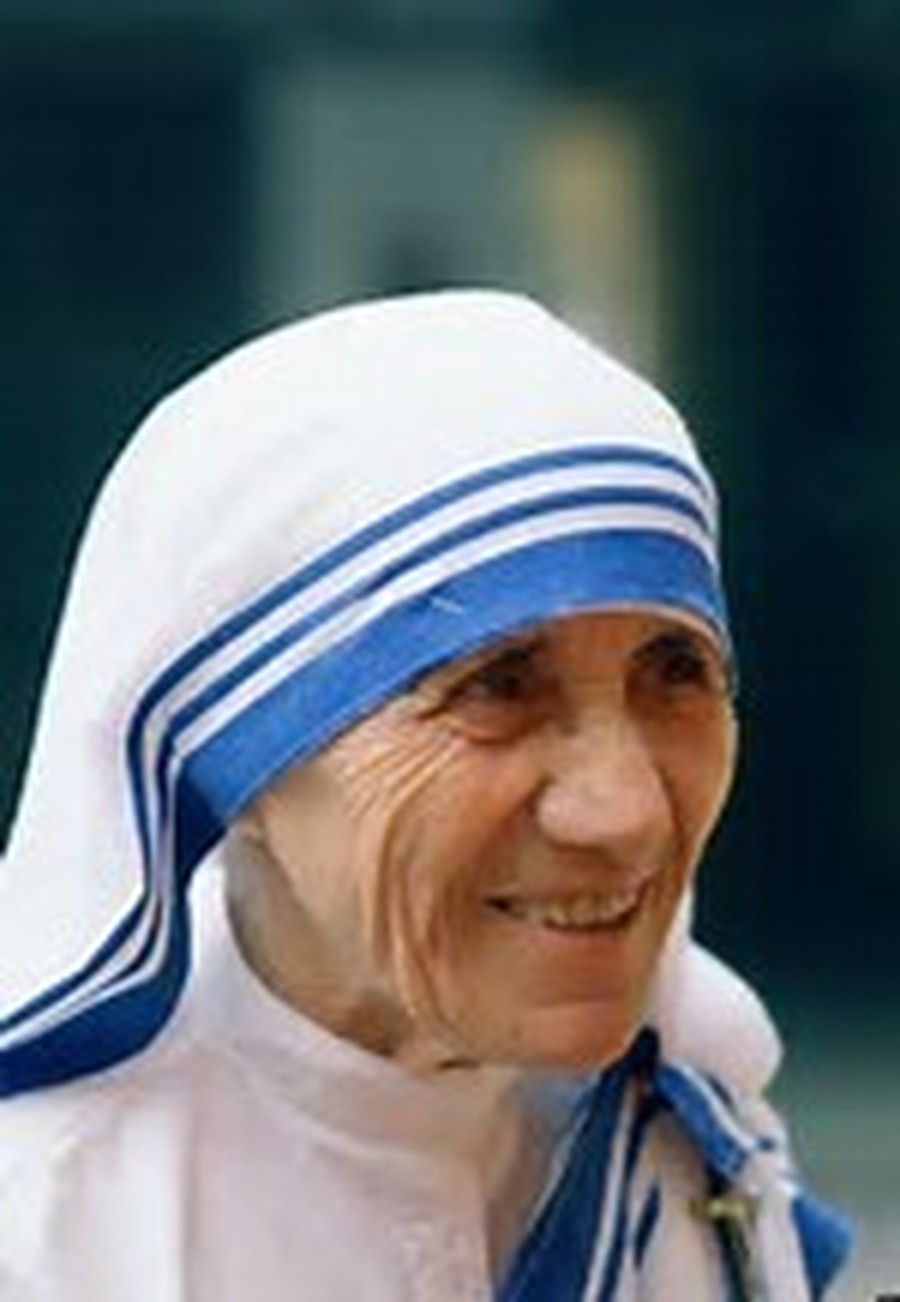 "Spread love everywhere you go. Let no one ever come to you without leaving happier."
Key Information:
PE will be taught on Wednesday and Fridays - Children will need both indoor and outdoor kits.

Homework will be given out on a Monday and will need returning by Friday.

Read regularly with your child and please ensure that you sign their reading record.

Please send a named water bottle into school each day.

Please name all clothes and belongings including P.E. kit.
Useful Documents
The new term is now well underway. However, we do still have a few pupils who do not have a full indoor and outdoor P.E. kit in school. Please ensure that all kit is in school during term time.
Please can all children have a named water bottle in school each day?
Phonics
The phonics screen for Year One children nationally will be carried out W/C Monday 10th June. Please continue to work with your child on their phonics homework. Useful information and websites for practising phonics can be found below.
Phonicsplay Some resources require a subscription but there are many free games and resources
Mr. Thorne Videos of sounds plus many other reading resources
'Letters and Sounds' gives useful information about phonics and has downloadable resources.
Correct articulation of phonemes
St. Joseph's Catholic Primary School uses the 'Floppy's Phonics Sounds and Letters' scheme to promote rigorous synthetic phonic teaching for reading success. Please access the link to learn more about the scheme, the order of teaching and further information on synthetic phonics.
Year One Key Words
Please click here for a list of the Year One key words for reading and spelling. Children will be given a key words booklet to help practice reading and spelling the words at home. The children will be tested on these words and will receive a stamp once they can read and write the words three times.
Children receive a certificate when all these words have been learnt.
Latest Diary Dates Events
New Reception intake visit

18

Jun

2019
Yr 4 Assembly

21

Jun

2019

9:00 am - 9:30 am
New Reception intake visit

26

Jun

2019

9:30 am - 11:00 am
Year 3 Assembly

28

Jun

2019

9:00 am - 9:30 am
Yr 6 Trip to Saltaire

01

Jul

2019