Welcome to Year One - Teresa Class
Your class teacher is Mrs Garbus
Your Support Assistant is Mrs Grogan
Our inspirational person is Saint Teresa of Calcutta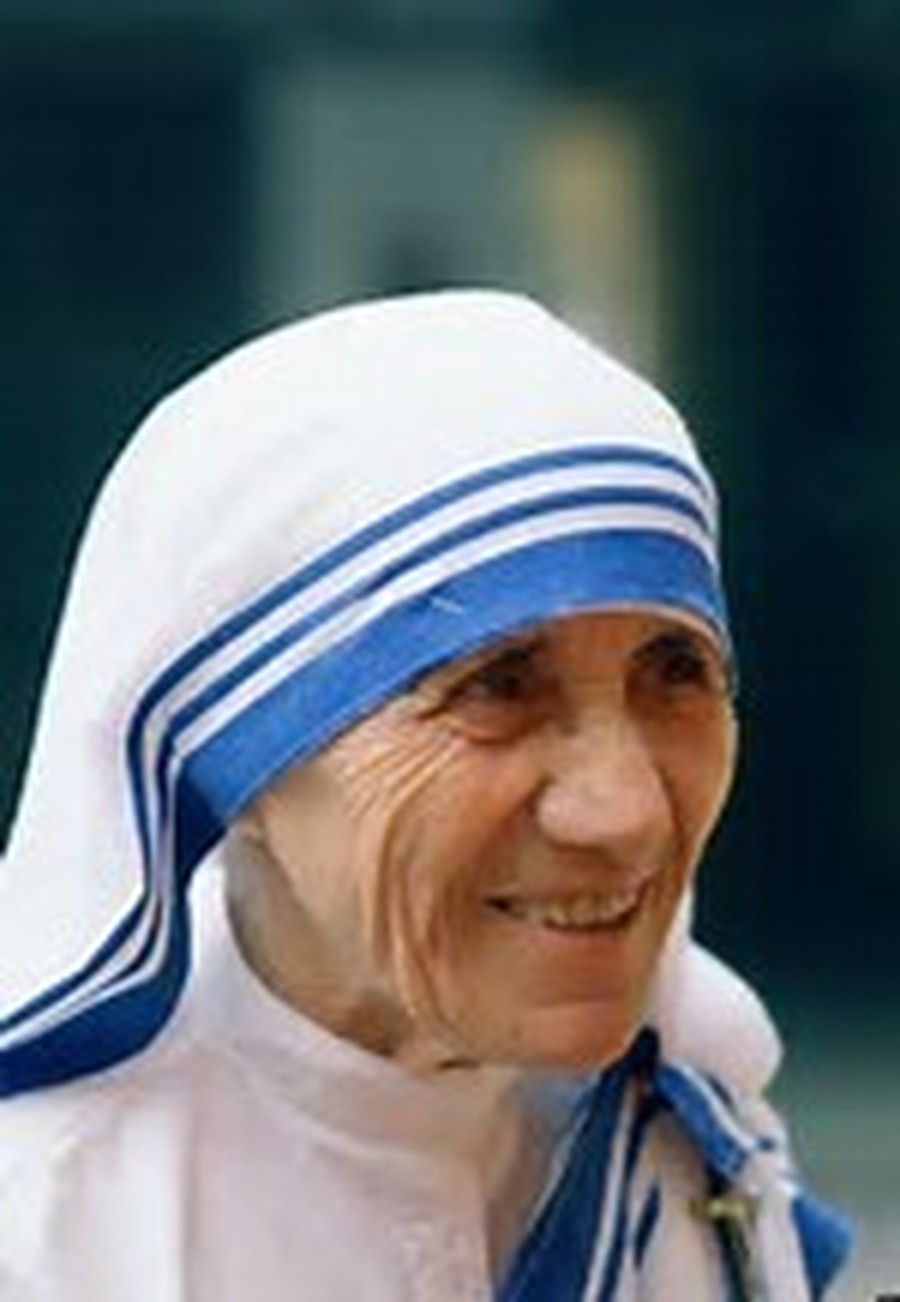 Learning with Jesus to be the best that we can be
Toy Story - Forces
Here we are discovering how pushes and pulls can 'wake up' the toys in Andy's room.
Buzz Lightyear wrote a letter to ask us to if we could help to wake up the toys who seemed to be in 'hyper sleep.'
We were only too pleased to help Buzz and wrote a letter back to say that we had found that pushes and pulls of different kinds were what was needed to wake the toys.
Take a look at our photographs of 'Scarecrow Design Technology Day'. It was a fantastic event for the children, full of fun, stuffing, wigs, funny hats and plenty of laughs. Thank you to all of Year 1 children and parents for working together so brilliantly to allow Scarecrow Day to happen.
Bob the Minion even sneaked his way into Mrs Robinson's office on the final day of half term. We found him sitting in her chair. What a cheeky chappie!
Phonics
Children will continue with daily phonics lessons throughout their time in Year One. In June all Year One children nationally will sit a phonics screening test. Please see the websites below for further information.
Useful websites for phonics
Phonicsplay Some resources require a subscription but there are many free games and resources
Mr. Thorne Videos of sounds plus many other reading resources
'Letters and Sounds' is a useful tool for games to play at home.
Correct articulation of phonemes
St. Joseph's Catholic Primary School uses the 'Floppy's Phonics Sounds and Letters' scheme to promote rigorous synthetic phonic teaching for reading success. Please access the link to learn more about the scheme, the order of teaching and further information on synthetic phonics.
Year One Key Words
Please click here for a list of the Year One key words for reading and spelling. Children will have two or three words to learn at a time. These will be sent home in the reading records. Please help your child to read and spell these words. Children receive a certificate once all these words have been learnt.
Maths 'Learn By Heart Targets'
Children throughout school are encouraged to know their Learn By Heart Targets. Each set of targets is designed to meet the requirements for each age group in school.
Please use the blue books to record what your child has been working on. The targets can be found in these books along with some ideas and activities.
Please click here to access the facts that your child would benefit from knowing by the end of Year 1.
Latest Diary Dates Events
There are currently no events.
Calendars page(s): Diary Dates >>