2017-2018
Each year a group of children from Year 5 and Year 6 are chosen to represent our school as Digital Leaders.
Their role is to maintain computing equipment, support teachers and children during Computing sessions and encourage and enforce e-safety throughout the school.
This year our Digital Leaders are:
Cian Manaal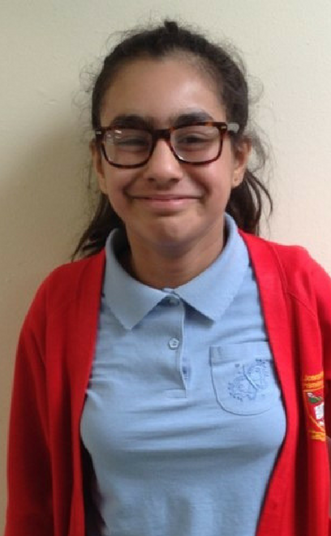 Rory Euan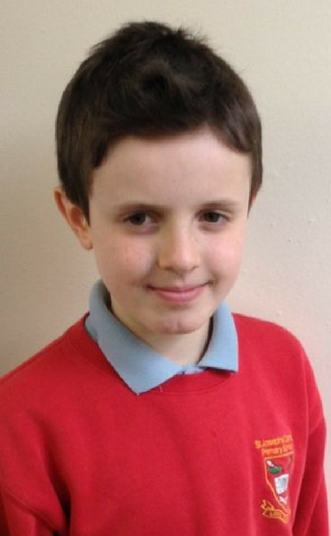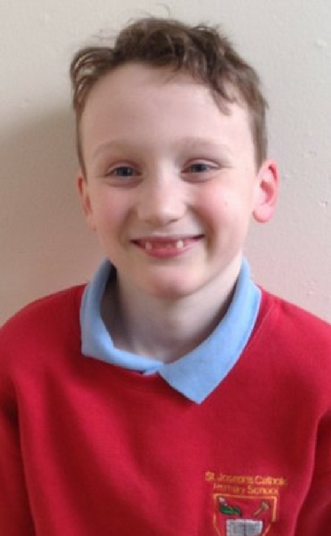 Digital Leader Academy Level Two
On Wednesday 14th March, we attended the second Digital Leader Academy training course at the Innovation Centre in Bradford.
We learned how to create screen cast video using Screencastify. We will use this tool to help teach younger children later in the year.