Eco-Schools
Here at St. Joseph's we care about our world and environment and are working hard in association with the Eco-Schools organisation to raise awareness of environmental issues and to be a sustainable school.
We have recently been awarded the Eco-Schools Bronze Award. We are now working towards gaining the Silver Award.
Past projects include:
setting up our composting project so that waste food can be turned into useful compost
Switch-Off Fortnight to encourage energy savings
To view St. Joseph's Eco-Code please click here.
New recyclable milk bottles.
We are now using plastic bottles which are 100% recyclable for our milk at break times.
These can be recycled along with paper - just remember to put your bottles in your paper recycling bins in class or in the bin on the main playground please.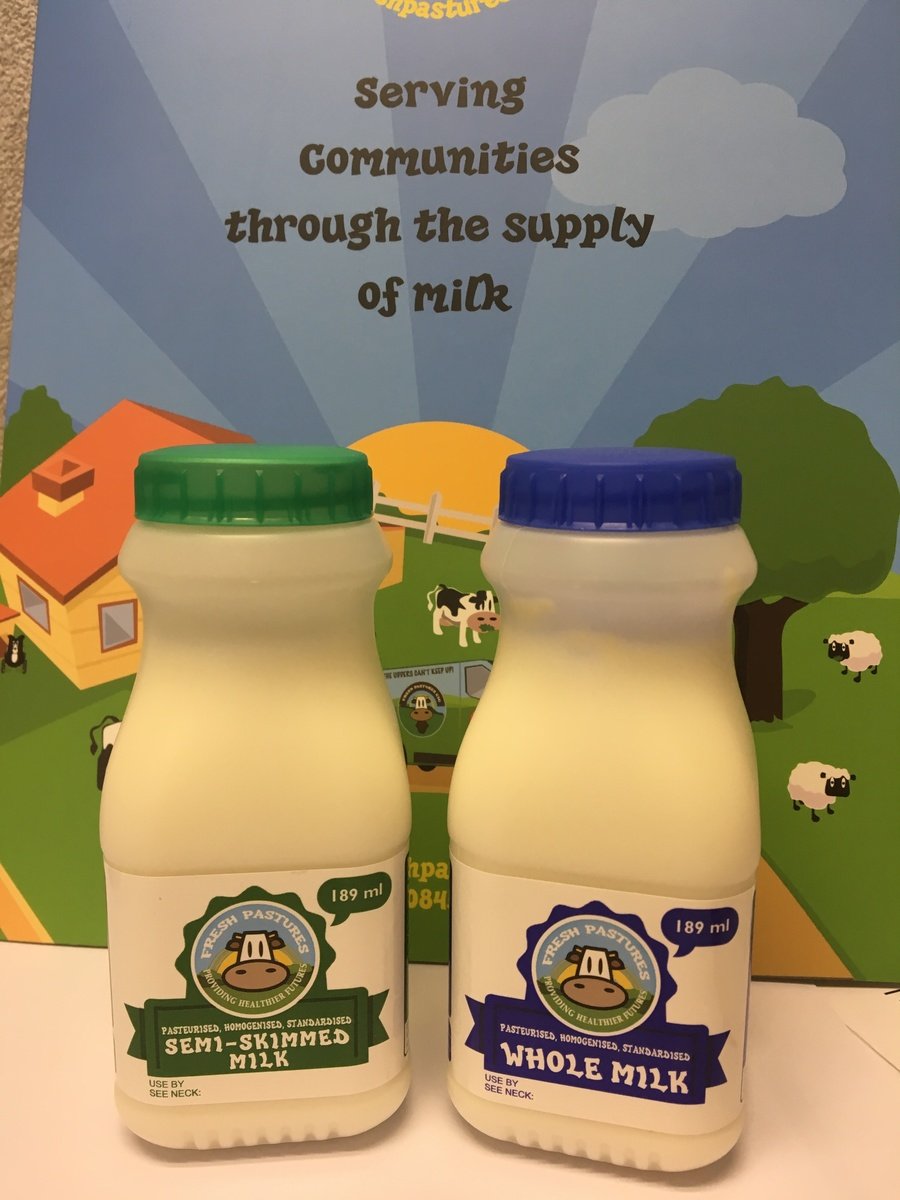 The Great Big Schools Clean
Here are the Eco-warriors on our clean up. We were amazed how much litter we found in our school grounds; three rubbish sacks full in just thirty minutes!
Thankfully our school is looking a little better now but we need to remember to put our rubbish in the bins.
Many thanks to Julie Ramsden and Bingley Town Council for the loan of the litter pickers, gloves and bags.
Year Five went on their own litter pick at the local park as part of The Great British Spring Clean 2018.
Well done Year Five for your valuable contribution to the local community.
Thanks again to Bingley Town Council and to Julie for your support.