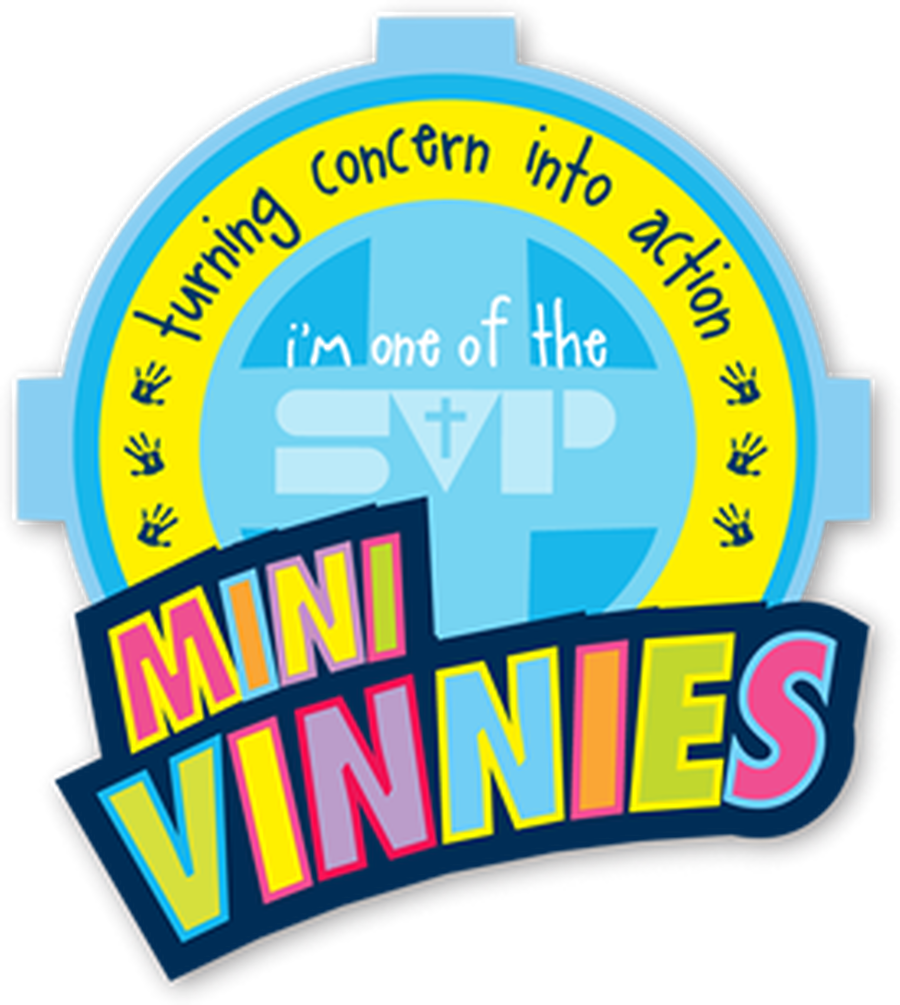 Mini Vinnies
Mini Vinnies are part of the much larger organisation of the SVP. The motto of the Mini Vinnies is 'Turning Concern into Action' and we are really excited about leading this new group at St Joseph's. If you would like to find out more about the Mini Vinnies then why not have a look at their website http://www.minivinnies.org.uk/
If anyone has any ideas or activities that they would like the Mini Vinnies to be involved with then please speak to one of the Mini Vinnies (they'll be wearing their badges) or leave them a message on the notice board.
Outreach
The Mini Vinnies organised a Bingo afternoon for grandparents and for our elderly friends over at Abbeyfield. They made cakes, buns and biscuits, cups of tea and coffee and new friends. Great fun was had by all. Any donations for tea and cakes will be sent to Martin House, the charity that the children chose. Thank you to all who came and supported the event!
Watch this space for future events!!
Charity
We decided to raise funds during Lent for CAFOD and took up the 'Give it up' challenge. We encouraged all of the children in school to take part and raised over £1,500! Here we are counting up the money. We did this every week!