Sports News
Well done to all our athletes last year. We took part in and were successful in a number of competitions and sporting events. The children showed great teamwork and sportsmanship; they certainly made me proud!
A special thank you to parents, guardians and carers who have assisted and supported us throughout the year.
I look forward to a wonderful year of PE and Sports this year!
Unfortunately, school closures have meant we haven't had the chance to take part in many events this year but I am happy to hear about all of your efforts at keeping fit and healthy from home! Keep it up and hopefully we can get back to our sports soon!
Upcoming events
We are taking part in the West Yorkshire virtual Sports Day on Tuesday 7th July. I want to see as many of you taking part as possible, so please read the information and get involved!
Well done to...
Our golf team who worked hard at the golf competition. For many of you it was your first time representing the school at a sporting event and you did the school proud!
Our Year 5 boys' football team! We played a tough group and scored some fantastic goals at the Aire Valley football tournament! Unfortunately, the Year 6 team were on a residential and had to sit this one out!
The U11's Girls' football Team did a fantastic job at Beckfoot! They came 2nd in their group! Well done girls!
Well done to the children who took part in cross country! A special well done to Leo, Eila, Jasmine, Ciara, Millie and Alicia who have qualified for the next round!
Our Sports Hall Athletics team had lots of fun at St Bede's and worked really well as a team. Unfortunately we came away empty handed, but the children all had big smiles on their faces!
Our dodgeball team worked their socks off at Beckfoot! We just missed out on qualifying for the semi finals due to a tense 1 on 1 battle! I think a dodgeball club might be in order in the Summer term!
Well I couldn't be more proud of our cross country children; they have all qualified to the West Yorkshire races at Temple Newsam, Leeds. A massive well done to you all! Also, a big thank you to parents who have helped transport the children.
The netball team played some fantastic matches at St Bede's; they won three matches, drew one and lost two. A fantastic effort from all! Well done!
SPORTS LEADERS
Look out for our Sports Leaders around school - they can give you advice on how to stay fit and healthy, and are there to listen to your thoughts and ideas on PE and sports in school. For KS1 children, you can find our Sports Leaders leading games on the middle playground on Thursday lunch times.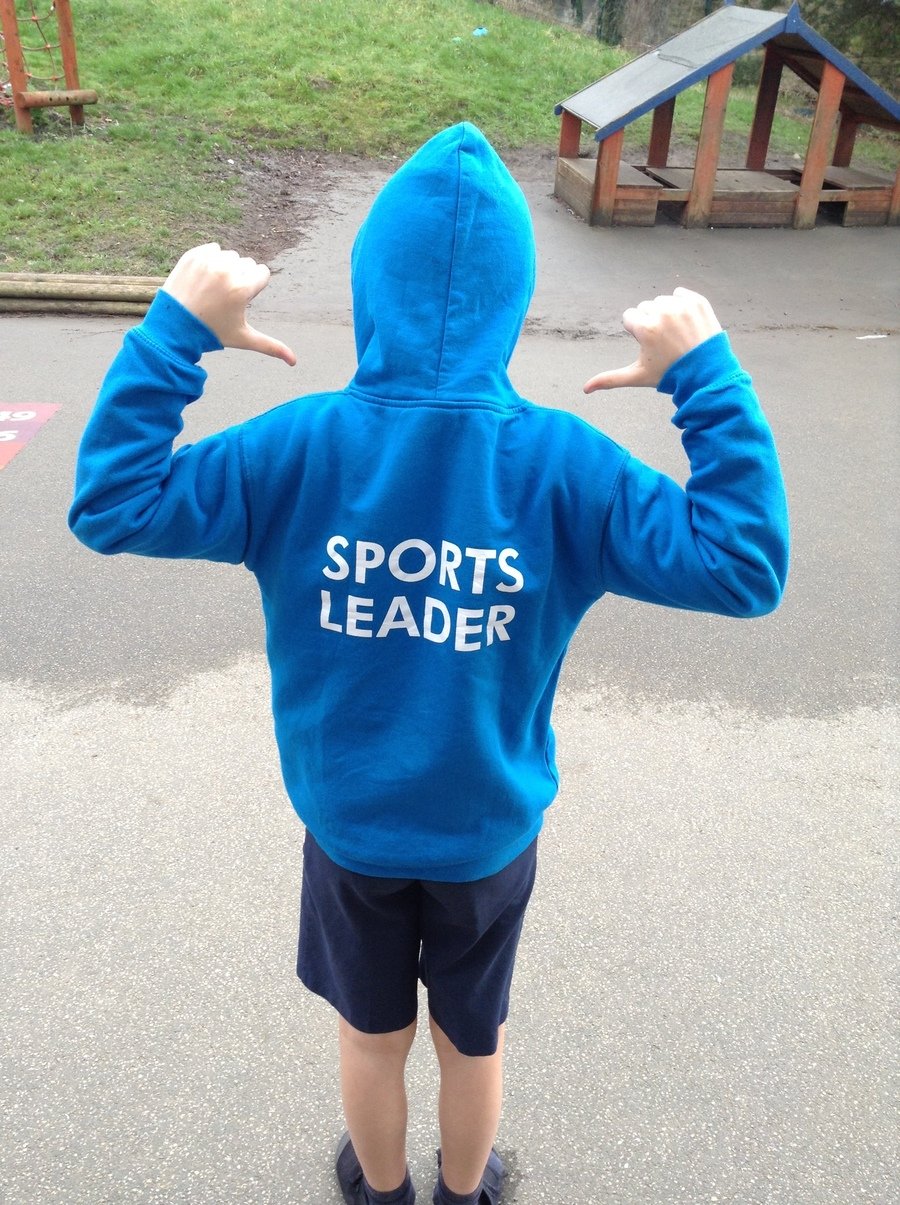 The Daily Mile
We are a Daily Mile school! Every day we try to spend fifteen minutes running, jogging or walking around the school grounds. This helps us to get our hearts beating and blood pumping, which is good for our bodies AND helps our brains work harder. As well as this... it's lots of fun!
"The Daily Mile means we can get some fresh air and it's a chance to exercise" -Jasmine Year 6
"I think it'a a good chance for you to get outside and have a break from learning. Doing exercise keeps us healthy" - Seth Year 3
"I think that the Daily Mile is good because it gets us moving fast" - Albie Year 2
"The Daily Mile is one of the best activities!" - Noel Year 6
We are an active school!
At St Joseph's, we try to keep active as much as possible! We understand the importance of keeping fit and healthy, and so we try to be active for at least one hour a day!
We take part in active lessons that our teachers plan for us, and we complete fun, active videos throughout the day, as well as the Daily Mile!