Welcome to Year One, Teresa Class.
The Year One team:
Mrs Syms - Class Teacher
Mrs Grogan and Mrs Wilson - Miss Gill - Learning Support Assistants
Mrs Harrison will cover the class on a Thursday afternoon during Mrs Syms' non-contact time.
Our Moon Day is on Wednesday 16th February. Please click here to view the poster.
We had great fun on our sponsored bike ride! We are raising funds for our outdoor area. Thank you for all of your generous contributions. Look out for our new additions to the outdoor area coming soon.
We were lucky enough to meet some animal visitors this week. First, the chicks from Year Two came to our classroom then Miss Gill brought in her tortoise Tank.
We have been thinking about how to take care of the things in God's world so this was a lovely way for us to talk about how we can look after animals.
Here is the Meet the Teacher powerpoint.
We are Teresa Class
Learning with Jesus to be the best that we can be.
Please keep and eye on our class webpage and the school newsletter for further updates.
The Year One Team:
Mrs Syms - Class Teacher
On Wednesday afternoons Mrs Harrison will be teaching us.
Welcome to Year One Just a reminder of start times/finish times.
The classroom will be open at 8.50am. Please ensure that children arrive by 9.00am for the register and dinner register. Collection time is 3.20pm. Please do try to be on time. You may need to allow extra time for parking during busy times.
If children arrive late they will need to enter via the main reception/school office.
Our P.E. days are on Mondays and Thursdays. Please send your child to school in their P.E. kit. To view the school's uniform requirements for P.E. please click here. Children do not need to bring in anything extra, such as pumps, on P.E. days.
Children need to bring their bookbags in every day. Don't forget to put books and reading records back in bags after reading at home. We do not have specific days for reading and children can be asked to read to their teachers on any day.
Our inspirational person is Mother Teresa.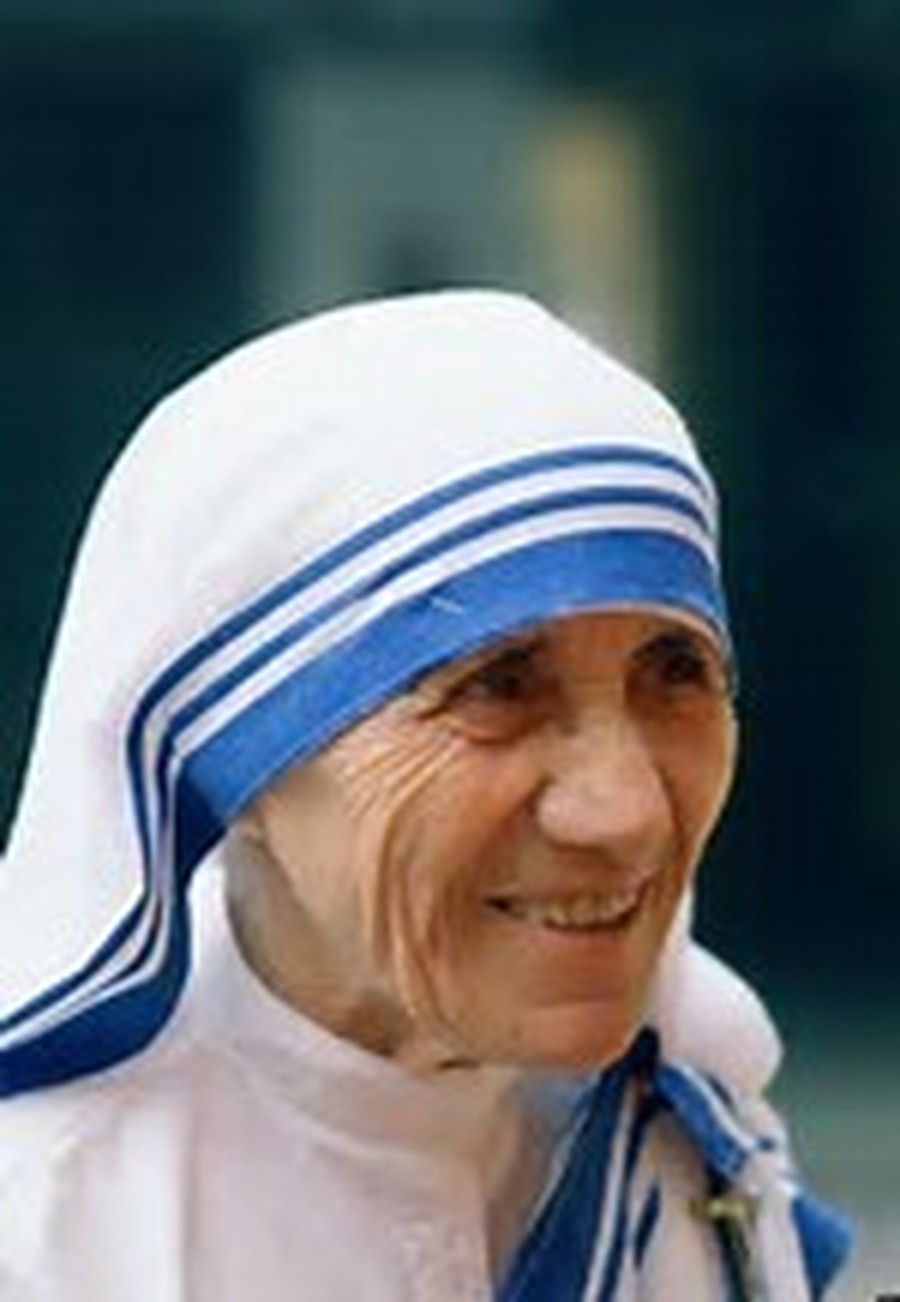 "Spread love everywhere you go. Let no one ever come to you without leaving happier."
Google Classroom
You have be invited to join the Year One classroom . If you already have log in details, please join. Otherwise log ins will be sent home in children's reading records shortly.
There is also a copy of the 'How to' letter here.
Reading Books
Please remember to send in reading books and your child's reading record each day so we can read with and change books for the children.
School Milk
Please arrange milk if required by e-mailing admin@schoolmilkuk.co.uk or 0485 3402100.
In Year One we continue to use the rainbow as in Reception. We also have 'Over the rainbow' and 'Into space' as children continue to be rewarded over the day. Once on the rainbow, children earn a raffle ticket for the whole school half-term draw. They may also collect a rainbow certificate and sticker to take home.
For those times where children might forget the rules, we have 'sunny intervals' so that children have the chance to improve their behaviour and get themselves back on the sunshine. Very rarely we may have to use the raincloud if behaviour does not improve. In this case, parents are informed by text and children will miss their next playtime.
Children have lots of opportunities to gain rewards including gold medals for their class, star of the day, the lunchtime award and the ethos award.
St Joseph's behaviour policy can be found in the Key Information section under 'Policies'.
Phonics
As we have covered most of our Year One sounds, we will now be revising them and carrying out assessments for reading and phonics.
Phonics homework will be sent via Google Classroom each week.
The phonics screen for Year One children nationally will is administered in June of each year. Useful information and websites for practising phonics can be found below.
Phonicsplay Some resources require a subscription but there are many free games and resources
Mr. Thorne Videos of sounds plus many other reading resources
'Letters and Sounds' gives useful information about phonics and has downloadable resources.
Correct articulation of phonemes
St. Joseph's Catholic Primary School uses the Letters and Sounds scheme to promote rigorous synthetic phonic teaching for reading success.
Latest Diary Dates Events
Last day of the school year

22

Jul

2022