Welcome to Year 2
'We are learning with Jesus to be the best we can be'
Our Class Teacher is Miss Nugent
Our Teaching Assistant is Miss Simmen
Our Inspirational Person is Florence Nightingale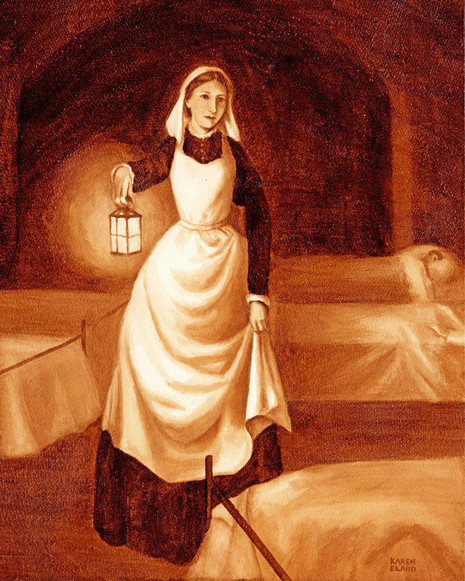 Please click here to view our long term plan for 2017-2018
Documents you may find useful
If you were unable to attend the 'Meet the Teacher' session, please click here to view the presentation.
Year 2 comprehension objectives
Strands for developing comprehension at home
We had the opportunity to try out some fencing. Using the safety swords, we learnt how to salute and adopt the on guard, advance, retreat and block positions.
In our DT topic on fruit and vegetables we have been sampling and making a range of dips and dippers. Here we are sampling two of the dips we made; raita and guacamole. We practised our skills of chopping, mixing and mashing to create these lovely recipes. We warmed some pitta breads to dip with. Dips can be a great way of including fruits or vegetables as part of our 'five a day' to help keep us healthy.
Delicious!
Latest Diary Dates Events
There are currently no events.
Calendars page(s): Diary Dates >>