English
Subject Leader - Miss Lister
Click here to view the English National Curriculum Programme of Study
At St. Joseph's Catholic Primary School, we believe English is a fundamental part of every child's education and we are committed to ensuring that reading and writing skills are promoted throughout the curriculum.
Phonics
St Joseph's Catholic Primary School use letters and sounds scheme to promote rigorous, synthetic phonics teaching for reading success.
The website 'Letters and Sounds' is also a useful tool for games to play at home.
Phonics progress is tracked carefully throughout school. All children in Year One are screened in phonics in the Summer Term.
The Oxford Tree Reading Scheme
St. Joseph's Catholic Primary School uses the Oxford Reading Tree scheme across all year groups.
After a range of fundraising events over the last year, we have recently purchased a range of new indivudual reading books for the children to take home and the feedback we have had from children, staff and parents has been extremely positive.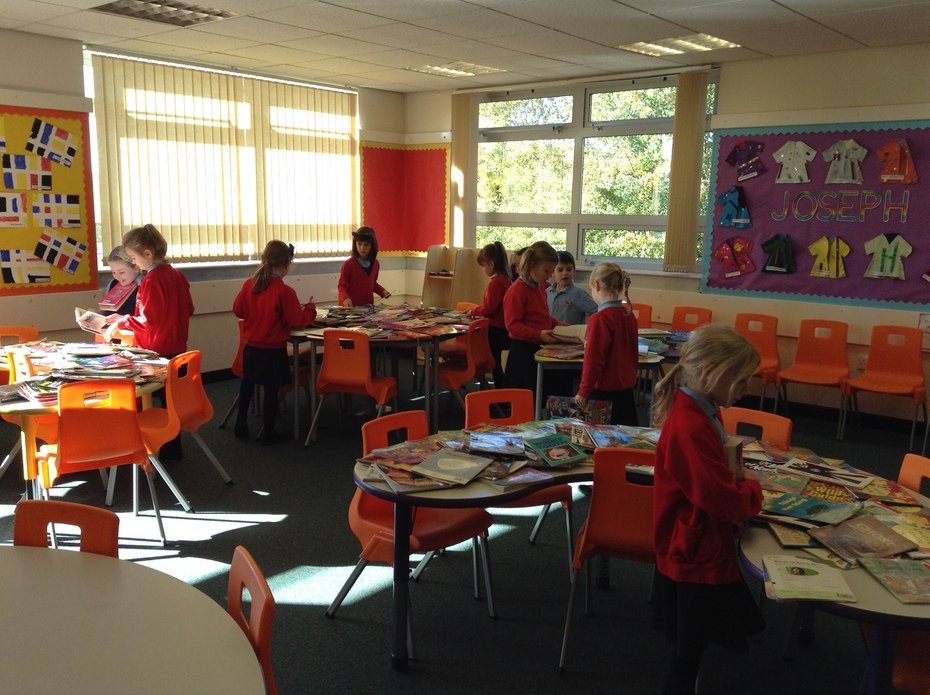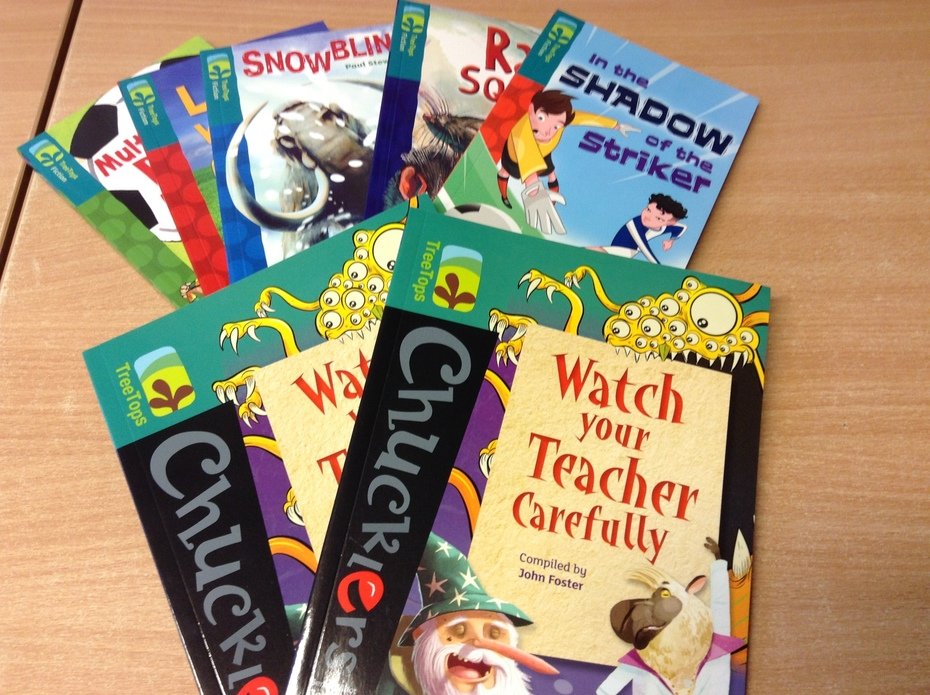 Parents are encouraged to help foster a love of books and reading at home. Oxford Owls is a lovely website to use at home.
Developing Reading skills and Comprehension
The development of comprehension skills is essential for pupils to make progress. Through reading in particular, pupils have a chance to develop culturally, emotionally, intellectually, socially and spiritually. Literature, especially, plays a key role in such development. Reading also enables pupils both to acquire knowledge and to build on what they already know.
At St Joseph's we ensure the children are taught specific reading comprehension skills through a systematic, consistent whole school, whole class approach. Through reading and discussing a range of age related stories, poems and non-fiction texts, pupils are given the opportunites improve the skills that will enhance their learning across the curriculum.
During individualised 1:1 reading support sessions and guided reading sessions, the content domain elements of the National Curriculum are developed to ensure pupils are well prepared for the end of Key Stage National Assessments.
Click here for KS1 Content Domain skills
Click here for KS2 content Domain Skills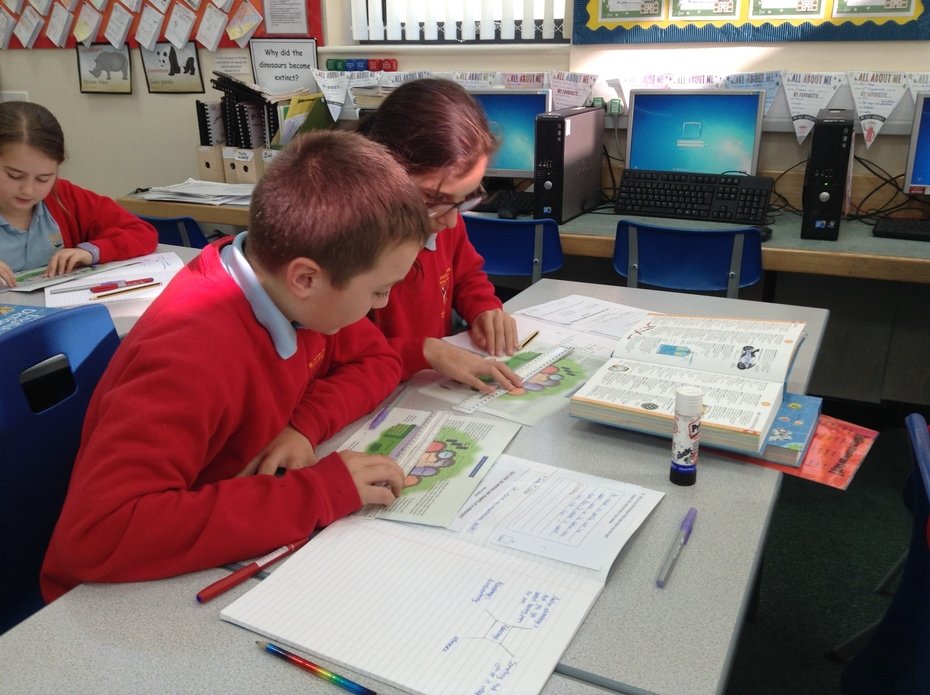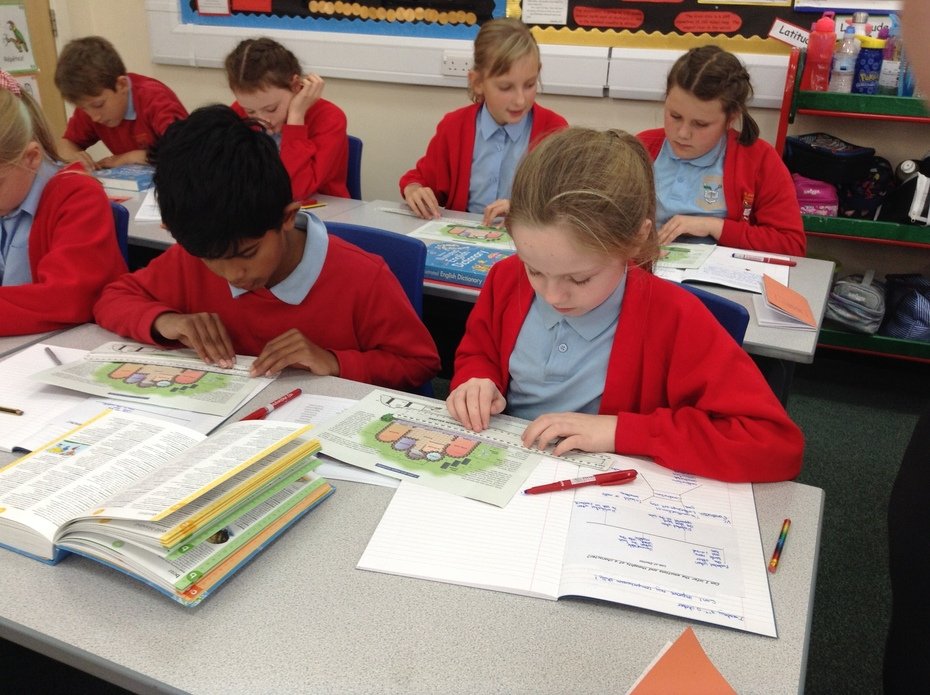 Writing
Pupils at St Joseph's are taught how to become successful writers. Pupils develop the skills in handwriting, spelling and composition so ideas can be formed, ariculated and communicated effectively. The Whole School Long Term Plan sets out the genres each year group will be taught. Integrated within the teaching of writing are the required spelling, grammar and punctuation skills set out in the programmes of Study.
Click here for the KS2 word lists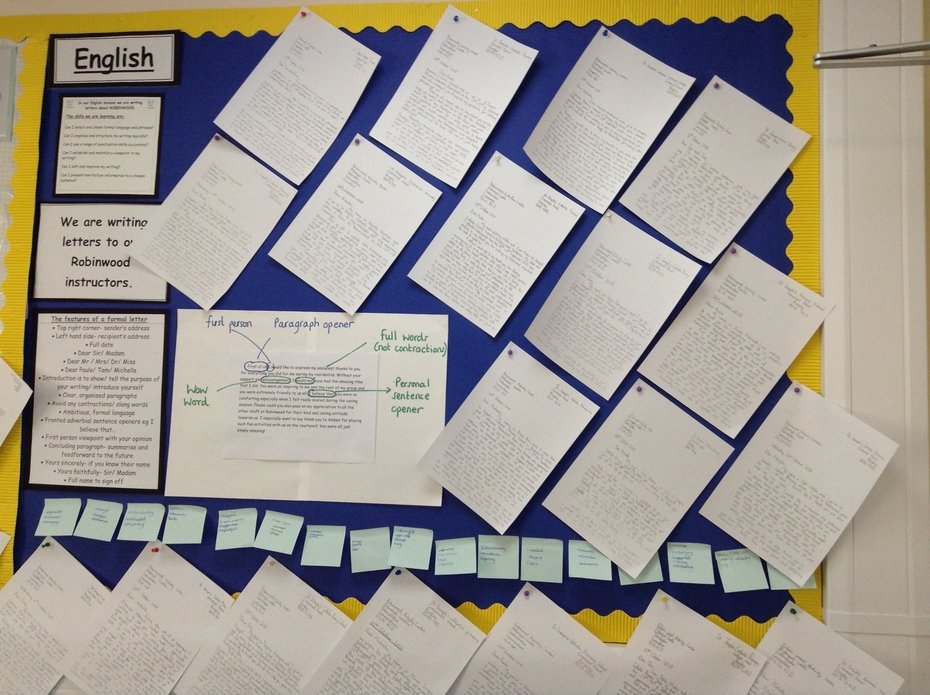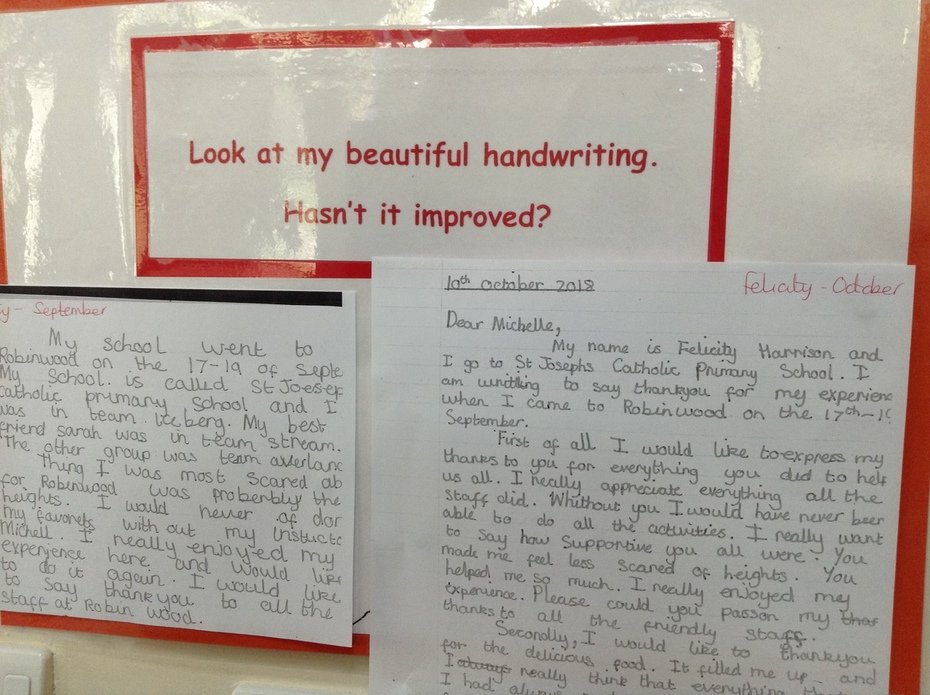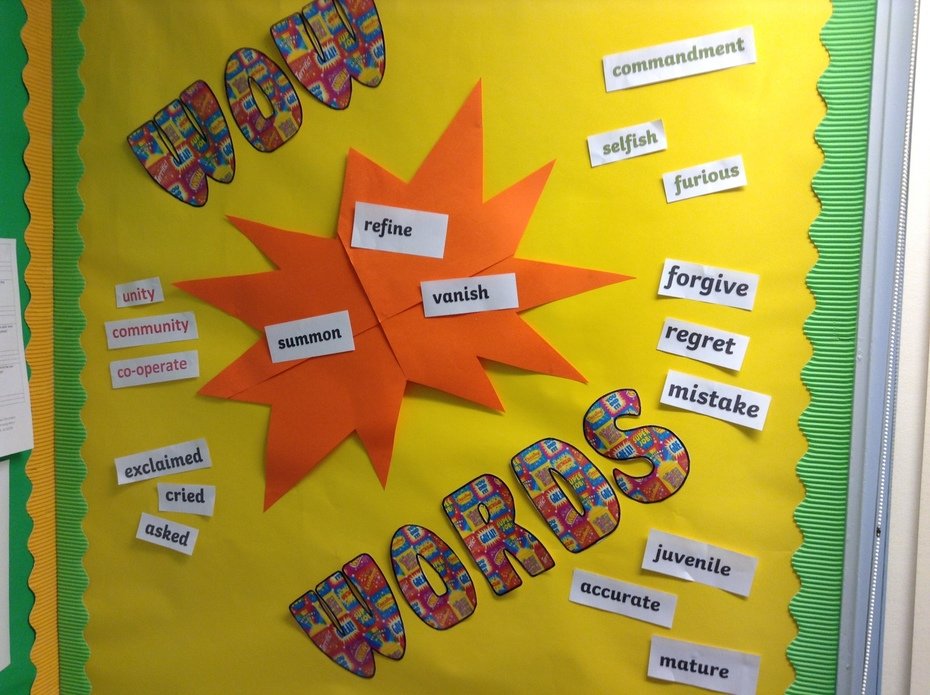 Inclusion and Diversity
We like to promote inclusion and diversity in our school by sharing texts with the children to broaden their experiences and knowledge of a range of issues.
Our fabulous parents have donated some of these books so we can share them in school. Thank you to each one of you who has supported our school in this way.